Issuing fatwas Infidelizing members of the security forces is an aberration from the true teachings of Islam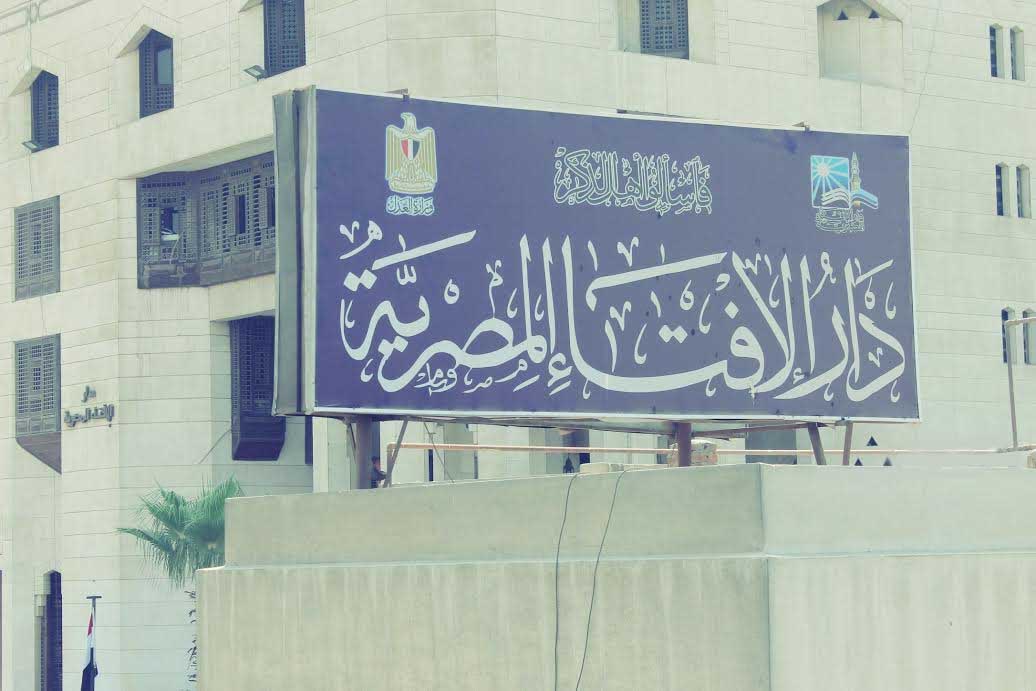 Dar al-Ifta al-Misriyyah warned against extremist fatwas calling for infidelizing members of the security forces and prohibiting performing the funeral prayer over those of them who are martyred in the line of duty. Dar al-Ifta` described such anomalous fatwas as a danger to the society.
In response to an extremist anomalous fatwa perpetrated by an infidelizing website and picked up by its fatwa monitoring observatory, Dar al-Ifta said that such fatwas are issued by unqualified individuals who are not aware of the dangerous consequences of their actions.
Dar al-Ifta explained that unjustly accusing a Muslim of disbelief is one of the major sins that lead to the gravest consequences. Both the Qur`an and sunna contain injunctions against accusing others of disbelief.
In response to the fatwa infidelizing members of the security forces and prohibiting burying them in Muslim cemeteries, Dar al-Ifta asserted that security personnel are doing their duty by protecting the nation and its stability against criminals. Whoever of them dies while protecting the people's security, lives, and property is a martyr by the will of God and is to be shrouded, prayed over, and buried in Muslim cemeteries.
The erroneous understanding of the rulings of Islamic law by extremist pseudo scholars and their followers that may later be used as a legal pretext for killing and defamation is considered corruption on earth that undermines the very foundations of the objectives of Islamic law.
Related Articles