The Grand Mufti: The status of the prophets is dignified and should not be subjected to comparisons with others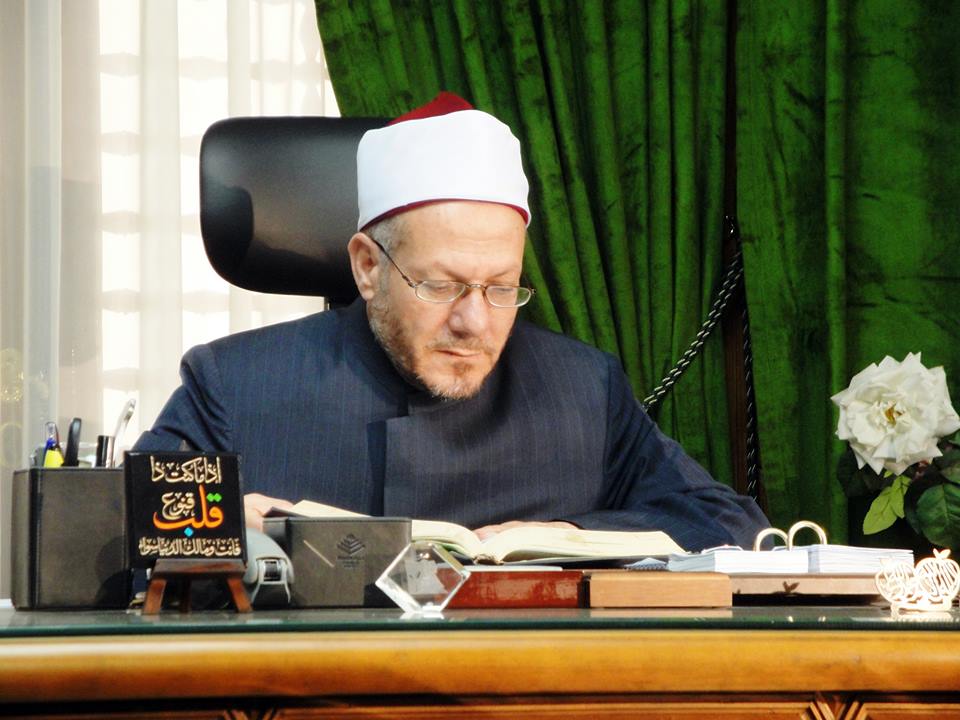 Dr. Shawky Allam, the Grand Mufti of Egypt, asserted that the status of the prophets of God is dignified and well-preserved. He emphasized that comparing leaders to the great prophets of God is impermissible and disliked by the leaders themselves.
In a press statement released today morning, the Grand Mufti said, "The critical period which our country is undergoing requires a moderate Islamic address that promotes noble morals, sublime values, maintains the stability of our country, encourages the people to do good, and calls for a culture of construction."

He further emphasized that Islam urges Muslims to respect scholars and place people in their proper status. The Messenger of God [peace and blessings be upon him] said, "He is not one of us who does not show mercy to our young and esteem to our elderly." The Grand Mufti expressed his full support to the position of both the Azhar and its Grand Sheikh and to their role in promoting the values of Islam as the global cynosure of moderation.
Related Articles