Indonesia seeks deeper cooperation with the Azhar to spread the moderate spirit of Islam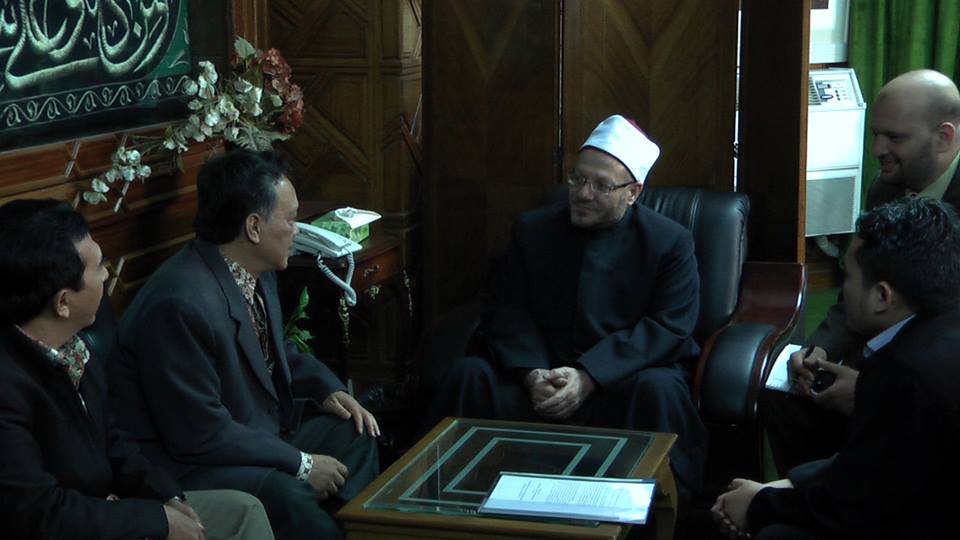 Dr. Shawky Allam, the Grand Mufti of Egypt, received a high level delegation from Al-Muhammadiyah organization in Indonesia led by Dr. Mohammed Shams al-Anwar, the head of the organization's Fatwa Issuance Council to discuss means of religious cooperation between Dar al-Ifta` and religious institutions in Indonesia.
During the meeting, Dr. Shawky confirmed that Dar al-Ifta is willing to offer its full legal support to the Muslims of Indonesia and the religious establishments there.
Dr. Shams al-Anwar commended the relations between Egypt and Indonesia and the role of Dar al-Iftaa in consolidating and spreading the ideals and spirit of moderation espoused by Islam.
Related Articles