Dar al-Ifta: The Egyptian society is exposed to rolling waves of systematic infidelization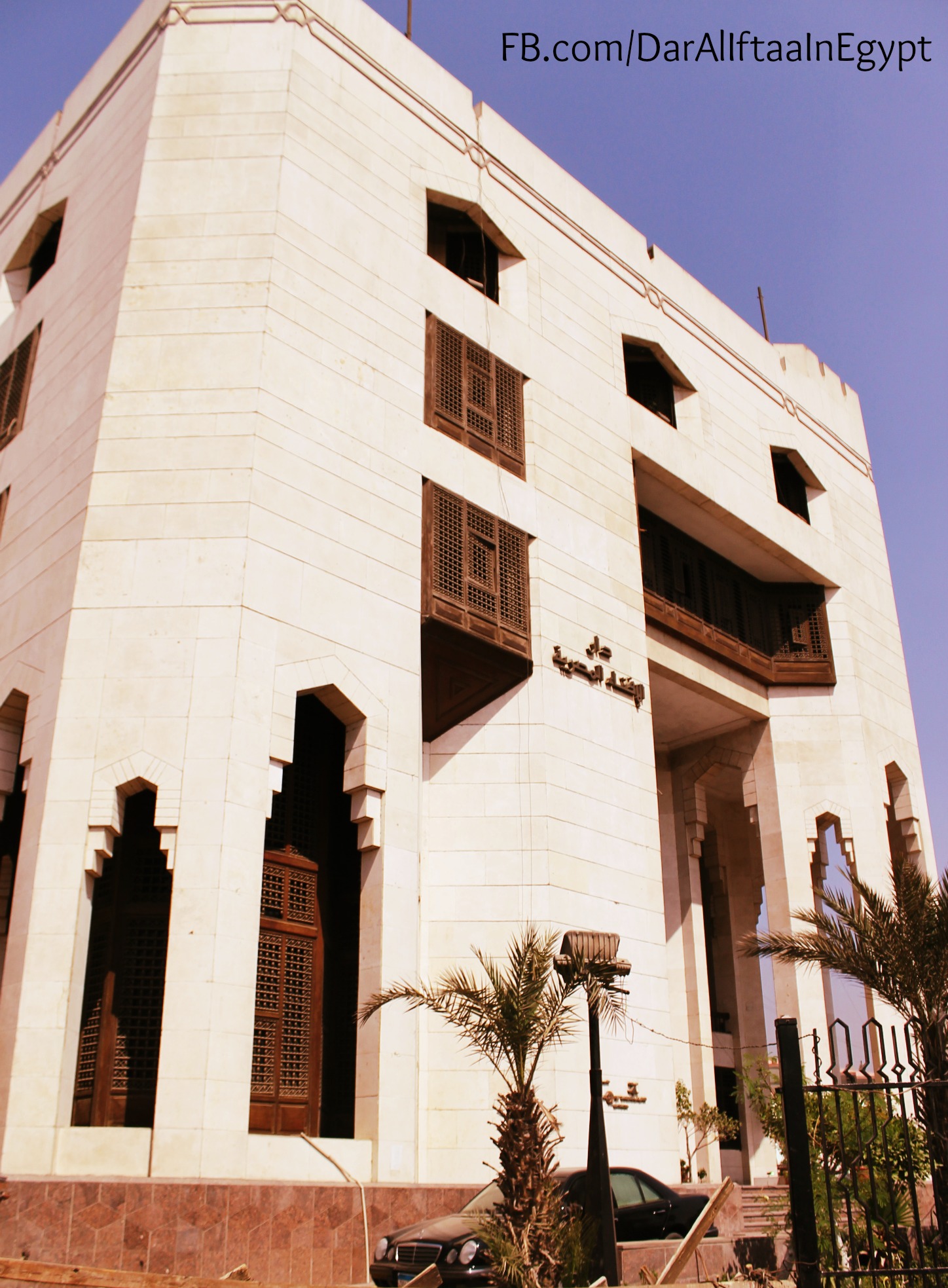 Dar al-Iftaa warned against the danger of propagating infidelizing ideas and expressions and the consequent blood-shed which is severely prohibited in Islam. It said that the fatwa monitoring observatory at Dar al-Ifta` shows that the Egyptian society is facing rolling waves of infidelzation and explosions against several categories in the society for achieving personal aims and political gains.

It further said that accusing others of disbelief is governed by certain principles, provisions, and rulings. It added that the danger of such an infidelizing ideology lies in killing and unlawfully consuming the wealth of the person accused of disbelief, lying and hypocrisy under the pretext of Allah's cause and finally executing terrorist operations and killing peaceful civilians.
Dar al-Ifta` stressed that it is necessary to unite on all fronts to clarify concepts of infidelization, the Islamic stance towards this phenomenon, and the dangerous consequences of infidelizing others especially those in authority. It is likewise important to follow the moderate Azhari approach, promote the true image of Islam, correct erroneous concepts, and confront extremist ideologies. Dar al-Ifta said that protecting homelands is not confined to defending them against assaults but also involves confronting misguiding ideologies and any attempts of sewing discord and disunity among people of the same nation.
Related Articles