Dar al-Ifta urges Egyptians to participate in all democratic entitlements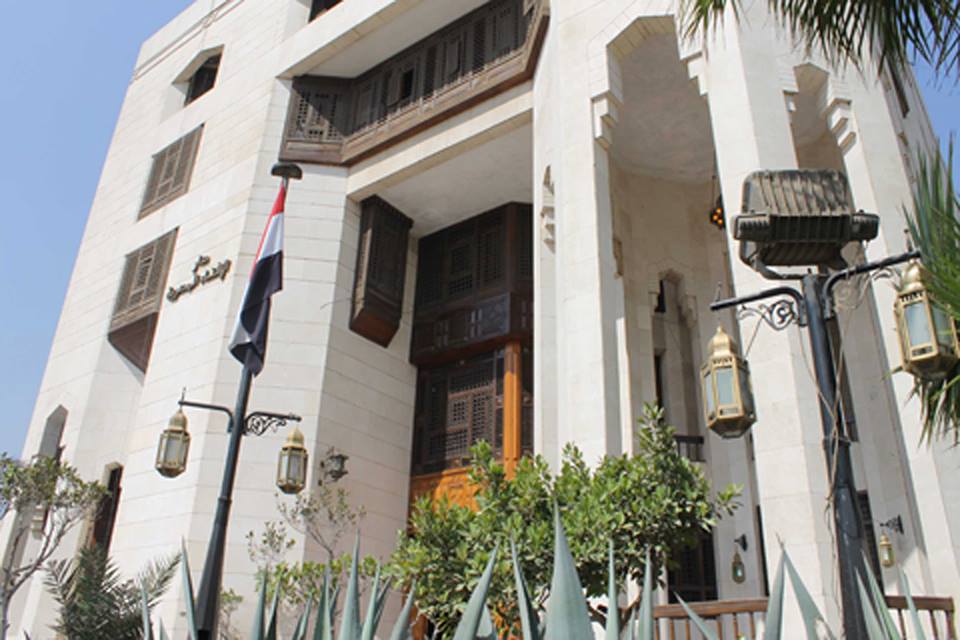 Dr. Ibrahim Negm, senior advisor to the grand Mufti of Egypt, confirmed that Dar al-Ifta al-Missriyyah urges Egyptians to participate effectively in all democratic entitlements, stressing that voting for or against the constitutional referendum is left to the voters.

He added that Dar al-Ifta did not issue any statement or announcement on behalf of the grand Mufti directing the citizens to vote for or against the draft constitution.
Dr. Ibrahim Negm said that Egypt is going through a stage that requires placing the higher interests of the nation above any personal or partisan interests.
Related Articles