Dar al- Iftaa travels to West Africa to correct the image of Islam and confront ideological extremism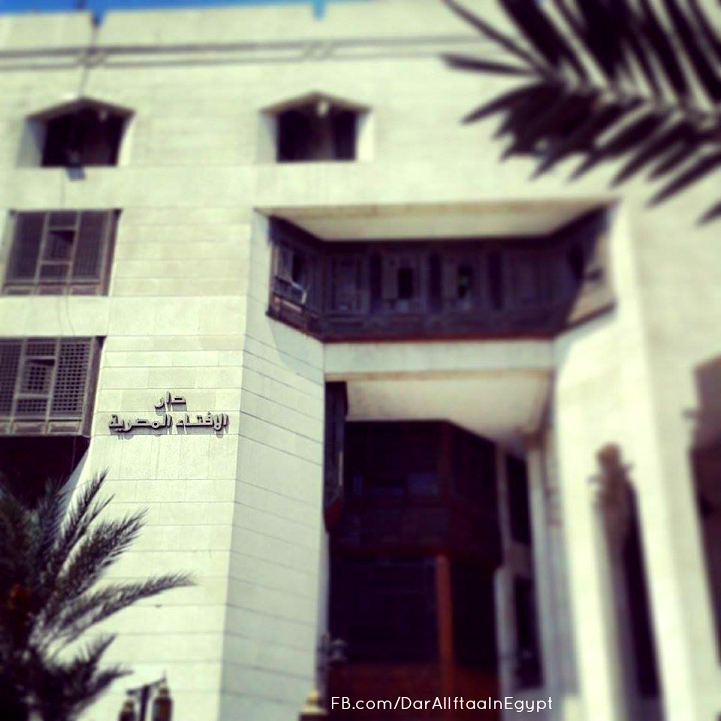 Within the framework of the mutual cooperation protocol between Dar al-Iftaa and the Ministry of Foreign Affairs, a delegation of high level scholars from Dar al-Iftaa headed to West Africa tomorrow to visit Nigeria, Ivory Coast and Senegal.
The visit is part of a campaign launched by Dar Al-Iftaa to clarify rulings of Islamic law, confront ideological extremism and propagate moderate thought in these countries. It will furthermore confirm Dar al-Iftaa's willingness to receive Africans who wish to train in issuing fatwas and help African nations.
Dr. Ibrahim Negm, the Senior Advisor to the Grand Mufti, said that the delegation will meet the presidents of these African countries and their foreign ministers.
In Nigeria, the delegation will meet with the Nigerian president's senior advisor of Islamic affairs and hold a seminar on the moderation of Islam. In Ivory Coast, it will meet with the head of the High Council for Islamic Affairs and deliver the Friday sermon in French on 12 September in one of the largest mosques in Abidjan. In Senegal, the delegation will meet with senior personnel at the Islamic Institute and deliver lectures on the moderate nature of Islam in addition to meetings and participating in public and media events.

The delegation includes Dr. Farouq Tantawi, Head of the French Department; Dr. Amr Al-Werdany, Head of the Training Department and Fatwa Trustee; Dr. Mohammed Wesam, Head of the Written Fatwa Department; and Dr. Ahmad Mamdouh, Head of the Research Department.
Scholars from Dar Al-Iftaa will soon visit Eastern Asia, Europe, and the Americas.
Related Articles