The Grand Mufti: "Dialogue and mutual acquaintance between nations is a basic principle of Islam"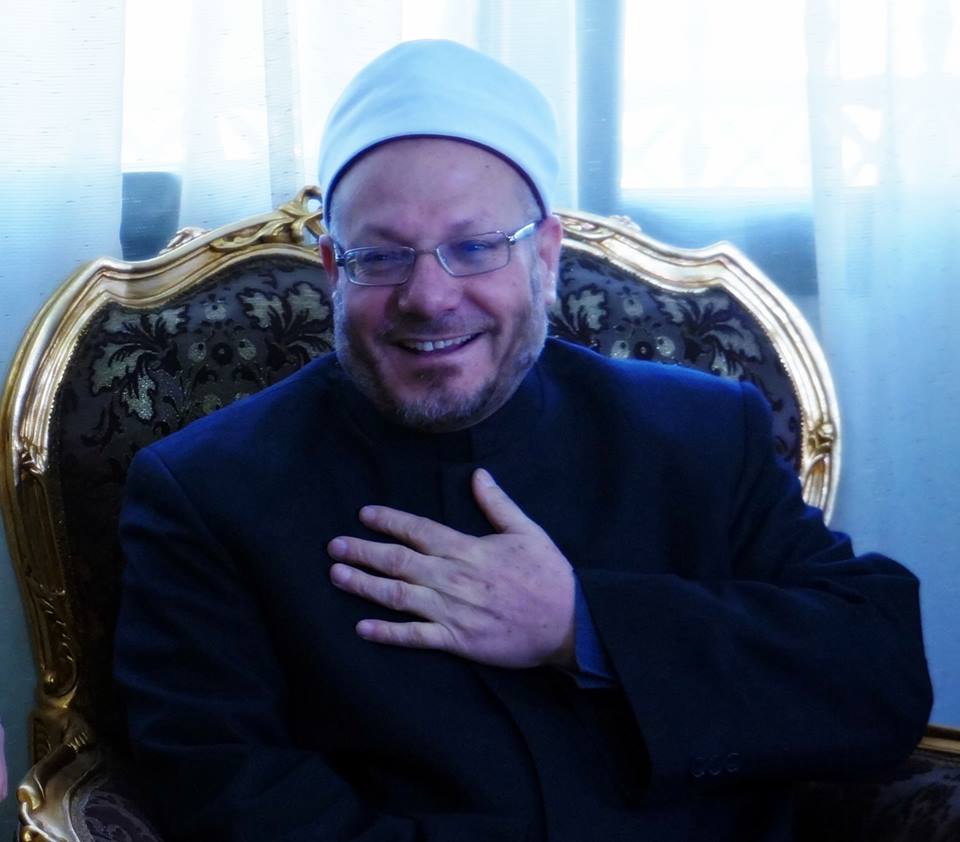 Dr. Shawky Allam, the Grand Mufti of Egypt, supported the international initiative for mutual acquaintance between nations launched by Dr. Ahmad al-Tayyib, the Grand Imam of al-Azhar, at the "Promoting Peace" forum in the UAE.

In a statement, the Grand Mufti asserted that the Grand Imam's initiative comes at a time when feelings of hatred and violence have spread in different communities. He further said that the initiative emerges from the role undertaken by the noble Azhar in propagating the message of Islam which encourages peace and moderation between all people.

The Grand Mufti added, "Dialogue and mutual acquaintance between nations and civilizations is a basic principle and feature of Islam." He asserted the necessity of extending bridges of dialogue and mutual cultural acquaintance between the East and West on the basis of mutual understanding of values and traditions that are not governed by stereotype or pre-conceived ideas that distort the spirit of Islam.
Related Articles