The Grand Mufti: Dar al- Iftaa is not part of any political equation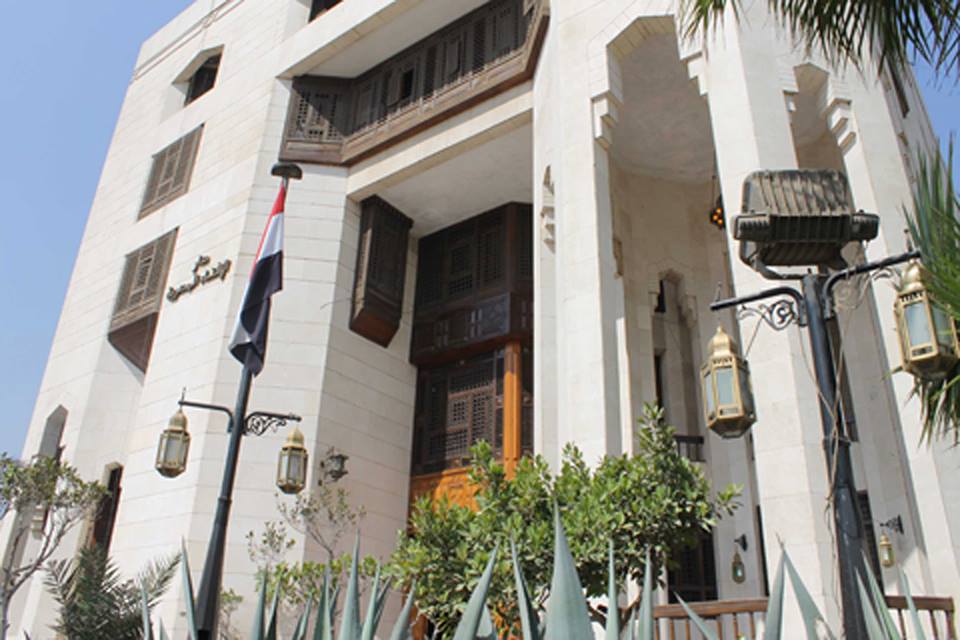 In a press release made today during his visit with the Minister of Religious Endowments and the Minister of Education to Bani Suef to inaugurate a mosque in the village of Rashin and lay the foundation stones for a secondary school in the village, Dr. Shawky Allam, the Grand Mufti of Egypt, stressed that Dar al-Ifta's principal task is to clarify legal rulings. He added that Dar al-Ifta` is not part of any political equation but at the same time it not isolated from the existent activities in Egypt as it is considered the true gauge for the people's concerns.

In his response to one of the questions on Dar al-Ifta's role in examining capital sentence cases, he said that they are part of the trial procedures and of the judicial system. He added that the noble Azhar dealt with the crisis in Aswan from the moment the crisis erupted and communicated with all the concerned authorities to resolve the tribal conflict.

The Grand Mufti said that he established a round-the-clock fatwa monitoring observatory for following infedilizing fatwas which had spread recently. He said that the observatory picked up over 150 fatwas inciting violence from certain websites and social media. He added that Dar al-Ifta` issues its responses to such fatwas so that they become part of our culture.
Related Articles