Dar al-Iftaa: disregarding the calls to violence is essential to the security of Egypt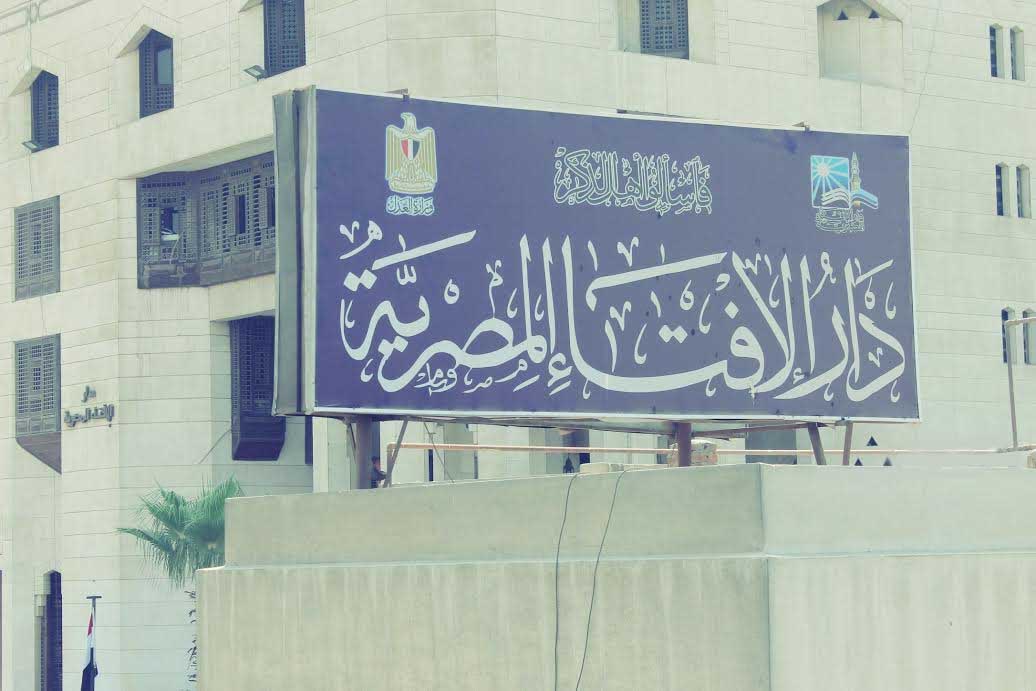 Dar al-Iftaa renewed its stress on the prohibition of human bloodshed whose sanctity is greater than that of the Holy Ka'ba and said that verbal and physical harm are both matters which are repudiated by Islamic law.
In a statement released Thursday morning, Dar al-Iftaa stressed that collision with the society and the adoption of extremist ideas are non-Islamic and prohibited matters because they lead to disunity that in turn destroys the interests of the people and the country.
It further called upon all Egyptians to start a new stage of developing state institutions in order to pass this critical stage in our history and spread prosperity and stability allover Egypt.
Dar al-Iftaa called upon all political factions to put the interests of Egypt above partisan interests and devote all efforts to building and administering the country. It also called upon them to distance themselves from destruction that leads to the spread of corruption on earth and harms the country and people alike.
Related Articles