The Grand Mufti to a Japanese newspaper: "Terrorism has no religion or homeland and the world should unite against terrorist practices"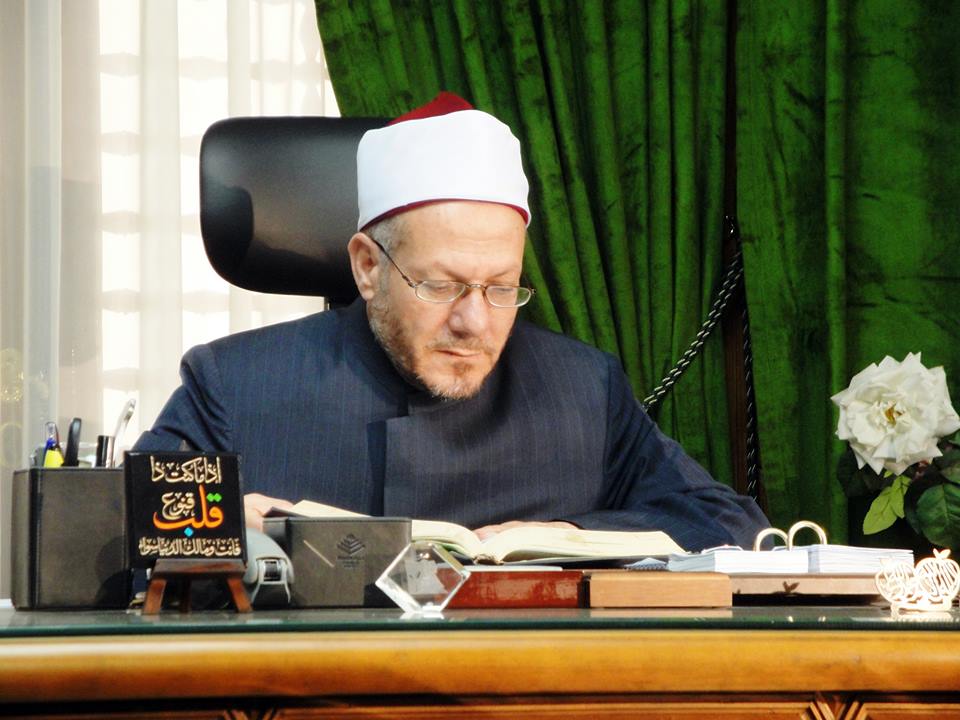 In his interview with the Japanese newspaper "Mainichi", the Grand Mufti stressed that true religiosity is man's weapon against terrorism. He asserted that terrorism knows no religion or homeland and called upon the world to unite against terrorist practices. He added that religion is one of the most important stabilizing societal and civilizational factors.

During the interview, the Grand Mufti explained that the Egyptian law conforms to Islamic law. He emphasized that the authoritative fatwas issued by Dar al-Ifta` are considered a bridge that connects Muslims with their religion, a matter that reflects the increasing confidence of fatwa seekers both in Egypt and the whole world. Dar al-Ifta` has issued almost half a million fatwas during the past year in nine languages.

Addressing the people of Japan, Dr. Allam expressed his appreciation to the Japanese people, the descendants of a great civilization, and invited them to visit Egypt. He encouraged benefiting from the Japanese achievements in different fields, adding that communication and listening to the ideas and opinions of others build bridges of communication between people from different parts of the world, thus helping in spreading the spirit of peace and coexistence and correcting many erroneous concepts and perceptions.

The Grand Mufti told Mr. Shin Aky Yawa, the Middle East Mainichi Manager, that Egypt has embarked on a new stage in the building of its future and that this cannot be achieved by slogans. He called upon all Egyptians to unite and shun discord to achieve the required Arab and international leadership.

Concerning capital punishment cases referred to Dar al-Ifta`, the Grand Mufti said, "One of the tasks of Dar al-Ifta` is the issuance of fatwas concerning death penalty cases. Pursuant to criminal procedure law, the Criminal Court is obliged to refer death penalty cases to the grand mufti before passing the death sentence. This is done after all hearings and deliberations end and after the panel of judges reaches a unanimous agreement on the death penalty. He added that by examining death penalty cases, Dar al-Ifta` acts as an important aspect of the judicial sequence and consequently, it is necessary not to discuss any details pertaining to the cases referred to it with the objective of achieving the principles of justice and the rule of law.
Related Articles