Muslims should abide by the sighting of the new moon in their respective countries to determine the beginning of their fast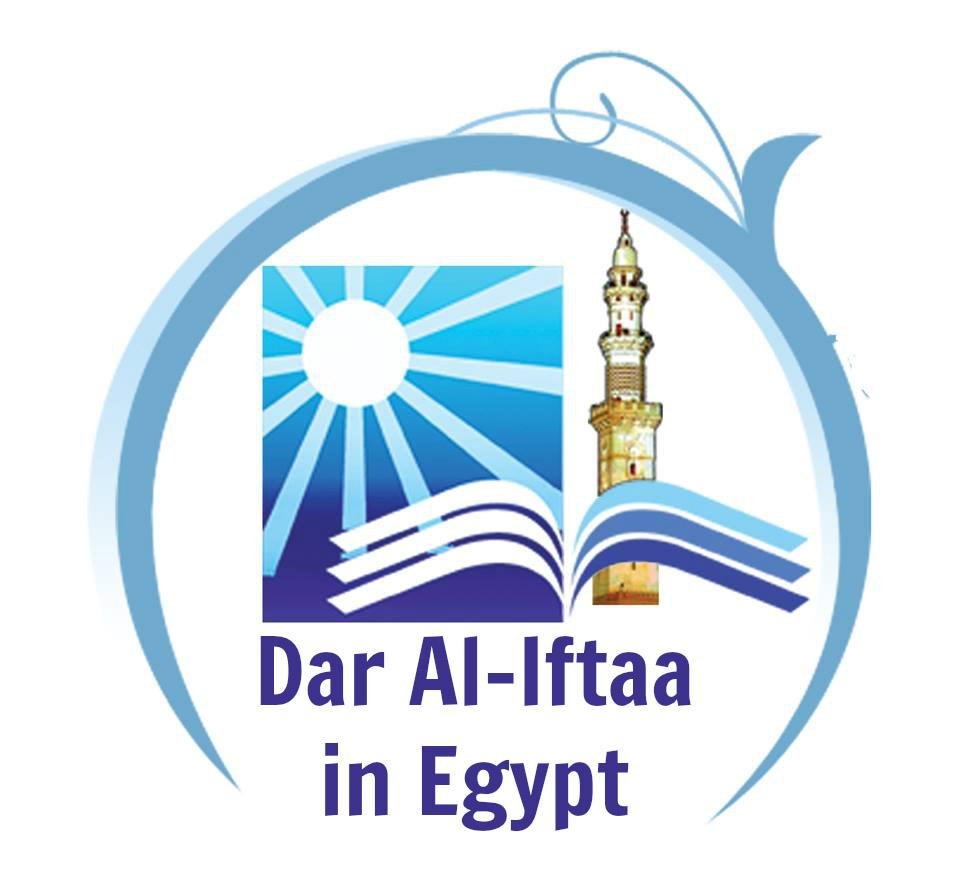 Dr. Ibrahim Negm, Advisor to the Grand Mufti of Egypt, said that Dar Al-Ifta` is the only official religious body authorized to announce the outcome of the sighting of the new moon of Ramadan as well as the beginning of the months of the Islamic calendar. He stressed that any announcement made by other than Dar Al-Ifta` to this effect is rejected.
Dr. Negm explained that to avoid any confusion, Muslims all over the world must start their fast according to the moon sighting conducted in their respective countries. He further said that acting against the sighting of one's country breaks the unity between the Muslims of one country and sows dissonance, a matter which is prohibited and totally rejected by Islam. He also stressed that Egypt is committed to following the resolutions passed by the Jeddah Conference which were ratified by the Organization of the Islamic Conference and the resolutions passed by the Islamic Research Assembly on the criteria for moon sighting.
Related Articles