Purchasing investment certificates to finance the new Suez Canal project is permissible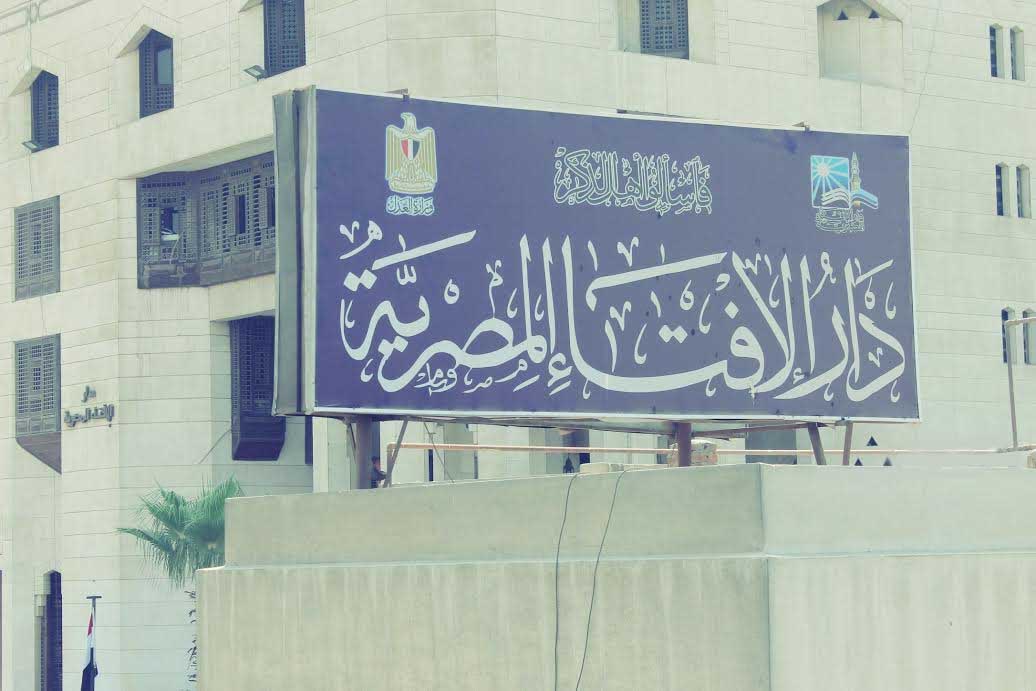 Dr. Sahwky Allam, the Grand Mufti of Egypt, urged all Egyptians to contribute effectively in all current national projects and especially the new Suez Canal which was launched by President Abdel Fatah Al-Sisi a few days ago. He said that this project which is no less important than the High Dam will boost the Egyptian economy.
Dr. Allam, maintained that it is permissible for Egyptians to purchase investment certificates to finance the project. He described the contributions as a national duty for the sake of Egypt's future and for that of coming generations.
Dr. Allam explained that Islamic law encourages welfare and cooperation in doing good deeds, donations, and charity which includes ongoing charity embodied in waqf [En. charitable endowments] whose benefits are constant while the property itself is retained by suspending disposal of it.
The Grand Mufti confirmed that contributing towards such national projects either by purchasing investment certificates or by giving donations strengthens the Egyptian economy.
Dr. Allam praised the visit paid by Dr. Ahmad al-Tayyib, the Grand Sheikh of al-Azhar, to the Suez Canal project and the Azhar's full support of this national project.
The Grand Mufti concluded his words by calling upon Egyptians to be aware of the nature of this critical period which requires exerting tremendous efforts to face challenges and to contribute effectively in the construction and development of the country.
Related Articles