Muslims need to stand united against the appalling accusations against Islam in light of the atrocious killing of an American journalist by ISIS terrorist group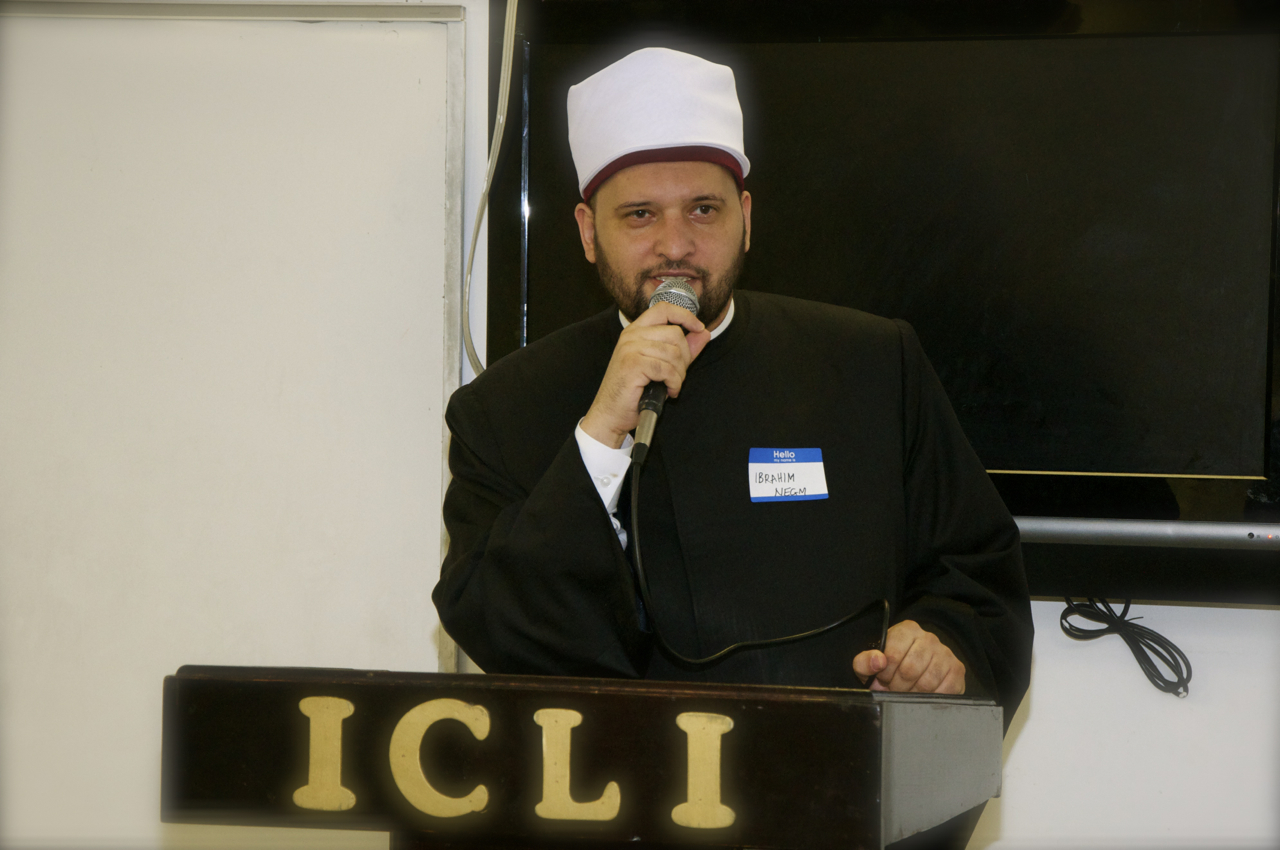 In response to ISIS terrorist group's heinous crime of decapitating an American journalist, the Senior Advisor to the Grand Mufti, Dr. Ibrahim Negm stated that such atrocious acts distort the image of Islam across the globe for decades to come.

He also added that these horrific terrorist acts provide a chance for ill-hearted opportunists to deliberately promote distorted images of Islam and level false and appalling accusations against it. The immense danger which the terrorist acts of ISIS pose does not only stop at the primary level of bombings and destruction but actually supersedes it to reach the level of accusing others of disbelief which is only a means to justify killings.
These dreadful acts of terrorism are totally aberrant from the major principles of Islam and its rulings as Islam's rulings in totality aim at preserving and upholding the major objectives of Shari'ah which are life, intellectual faculty, religion, property and dignity.
Dr. Negm ended his statement by calling out on all Muslims across the globe to stand united against these deliberate acts of distorting and tarnishing the image of Islam. Dar al- Iftaa on its part will communicate immediately with the international media to clarify the Islamic major principles which sanctifies human life.
Related Articles