Dar al- Iftaa: A new report analyzing QSIS's English publications is released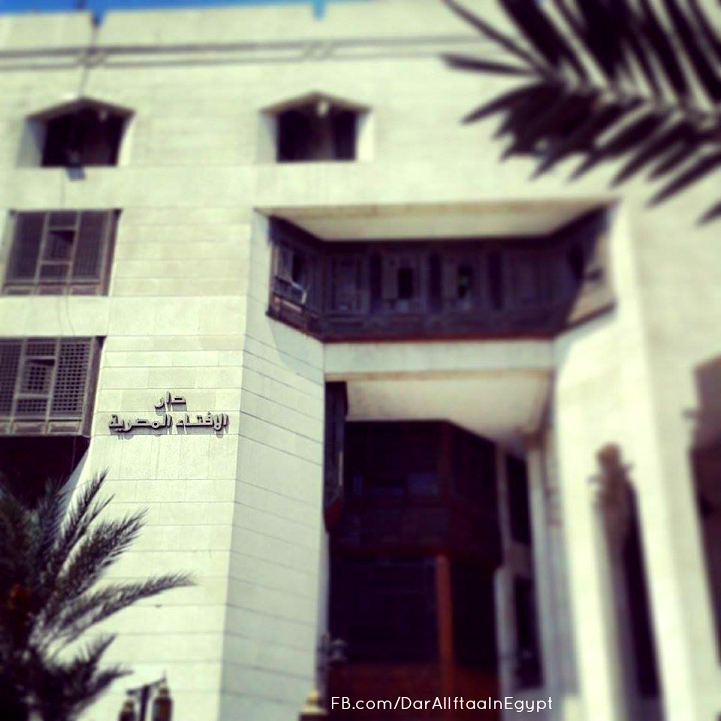 The observatory for confronting infidelization and extremism at Dar al-Iftaa revealed that the terrorist organization QSIS has issued English media publications in its attempt to convey its extremist ideology. These publications exploit insufficient evidences and false claims serving their sickened ideology which is abhorrent and irrelevant to Islamic moderation and other divine legislations. These promoting publications aim at increasing the number of those recruited under the flag of terrorism for the purpose of promoting violence, creating unrest and only the innocent civilians pay the cost of these terrorist acts.
Dr. Ibrahim Negm – the Senior advisor to the Grand Mufti- said, al-Hayat Media center, the media wing of QSIS, has released English electronic magazine in its name. This magazine is distributed through electronic mail inside Syrian lands that were liberated and fall under the control of the armed opposition groups as the magazine conceals the manner of its distribution and website. Moreover, its design resembles that of Inspire the magazine which was released before by Qai'da in the Arab peninsula and included instructions about making bombs, and recruiting persons for executing suicide attacks.
The magazine includes photos for masses watching parades organized by QSIS in Iraqi cities and Syria holding the black flag of the terrorist organization.
Dr. Negm elaborated, the QSIS's magazine in its first edition starts with editorial saying that Obama, the president of the United States of America, is considered the worst successor to George W. Bush. This is because; he follows the same steps that will lead to demolishing the empire of the American civilization. However, the magazine lays the responsibility of executing the American journalist "James Foley" on the administration of Barack Obama, the American president. Many of those who got the electronic magazine were astonished by the ability of this organization to produce such a professional media work on such high level of visual production.

He said, the internal content of the magazine focuses more on visual scenes than the written content and photos represent two thirds of the magazine. Moreover, it is obvious that QSIS has recognized the importance of possessing media tools during its war on an equal basis as using weapons and armed militants.
Dr. Negm emphasized that religious institutions must have media experts to suit the great development and the widespread informational leap.
He further stressed, confronting the QSIS's ideology and others similar to it through meticulous analytical study is considered both national and religious duties.
Dr. Negm, finally concluded, media wars are only won through launching counter media attacks and developing highly efficient media strategies. He strongly denounced the current strategies adopted globally by the international media in confronting the QSIS which solely focus on the brutality of its practices. Propagating a culture of fear is one of the major aims of QSIS and when the media outlets focus on their heinous crimes, they implicitly serve their repugnant purpose of disseminating terrorism.
_____________________________
Related Articles