Egypt's Mufti mourns death of Oman's Sultan Qaboos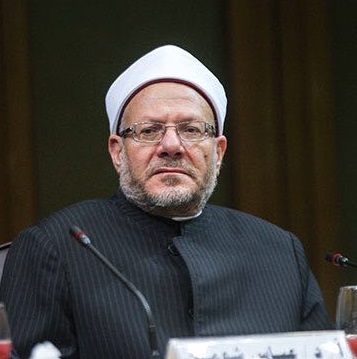 January 12, 2020
Egypt's Grand Mufti, Dr. Shawki Allam, expressed his heartfelt condolences to Oman, its leadership and people over the death of Sultan Qaboos who passed away on Friday Jan 10 at the age of 79.
In a news statement, Dr. Allam praised the tireless efforts and supportive role of late Sultan Qaboos in keeping peace in Oman, the entire Arab region and worldwide.
The Grand Mufti supplicated to God Almighty to shower the late ruler with His infinite mercy and grant him highest ranks in Paradise.
Related Articles