Egypt's Mufti mourns death of former Egypt's Mubarak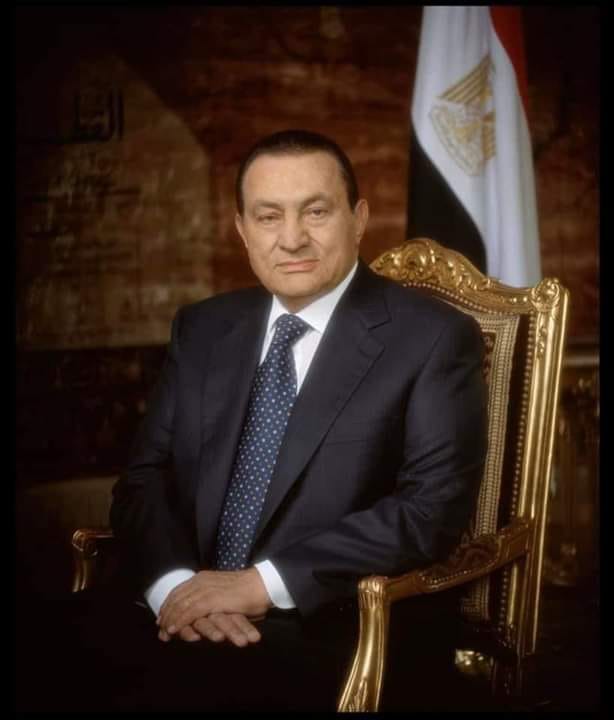 February 25, 2020
Egypt's Grand Mufti, President of the General Secretariat for Fatwa Authorities Worldwide, Dr. Shawki Allam, mourned the death of former Egyptian President Mohammed Hosni Mubarak who passed away on Tuesday at the age of 92.
In a news statement, Dr. Allam confirmed that the late former President was one of Egypt's leading military men who defended the lands of our beloved country in the 6th of October 1973 war and continued his efforts to completely liberate Sinai's Taba from the Israeli occupation forces.
The Grand Mufti expressed his sincere condolences to the family of the late former President and supplicated to God Almighty to shower the late ruler with His infinite mercy and grant him forgiveness.
Related Articles