Egypt's Dar al-Ifta to hold a conference on its 2020 achievements, unveils future plan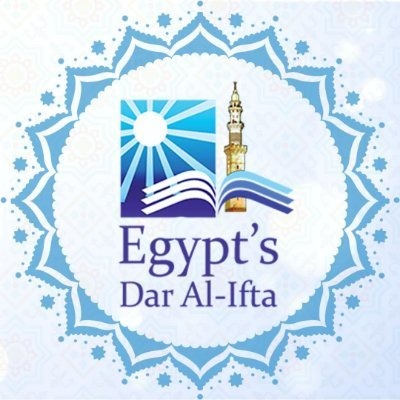 December 27, 2020
Under the kind auspices of Egypt's Prime Minister, Dr. Mostafa Madbouly, Egypt's Dar al-Ifta will hold a conference on Monday, December 28, 2020 to present its achievements for the year 2020 and unveil future work strategy.
In a news statement issued on Sunday, Egypt's Dar al-Ifta announced that a number of prominent leading scholars, ministers, media and public figures will attend the conference and give speeches. Speakers include Minister of Endowments, Minister of Justice, the Governor of Cairo, Dr. Osama al-'Abd, Chairman of the Religious Committee in Egypt's Parliament, and Dr. Mustafa al-Fiqi, Director of the Library of Alexandria.
Dar al-Ifta will hold a press briefing on the margins of the conference to respond to the reporters' questions on the achievements and future projects the Grand Mufti, Dr. Shawki Allam, will announce in his speech.
The conference will be held at al-Masah Hotel, Nasr City, Cairo at 11 am.

Related Articles