Fatwa and Sustainable Development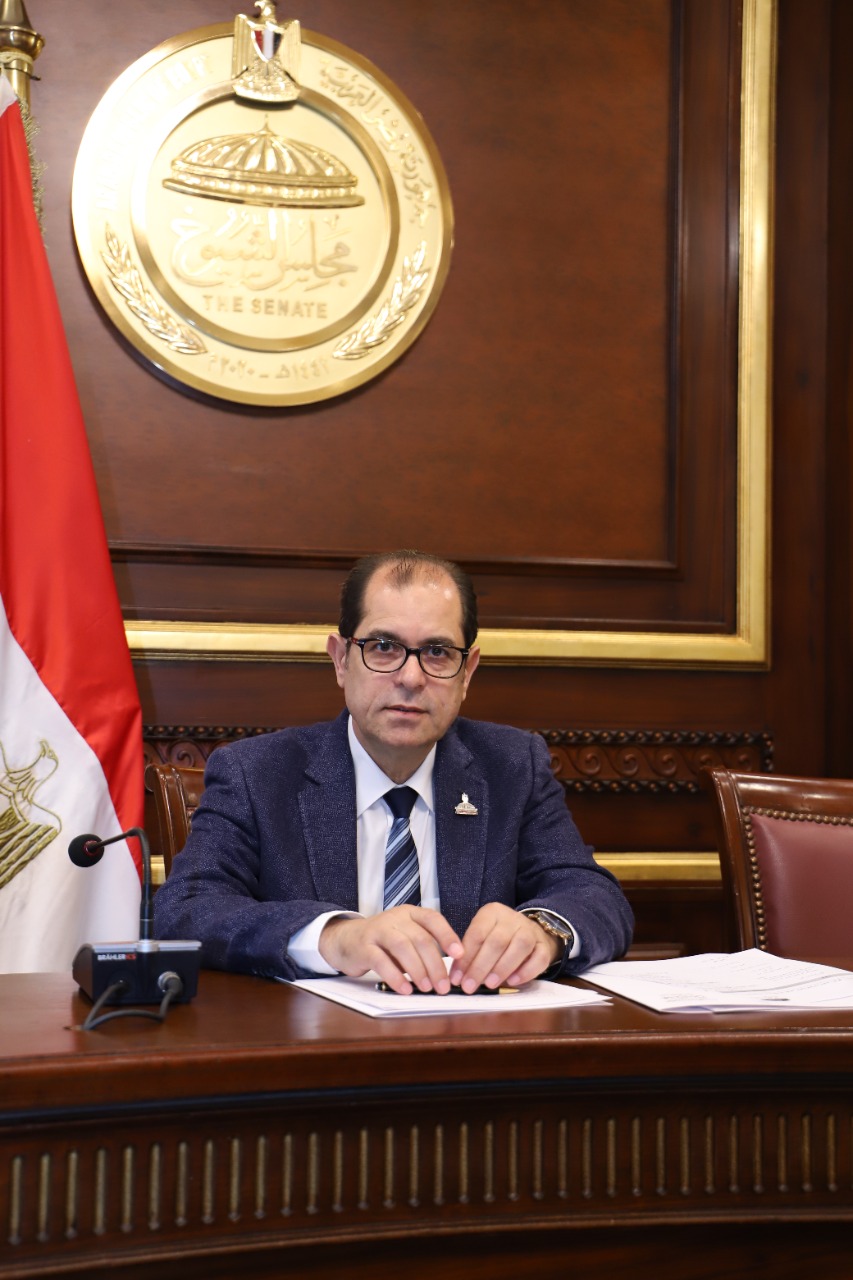 As part of his remarks on Egypt's Dar al-Ifta 7th Intl. conference titled "Fatwa and Sustainable Development Goals", Dr. Yousef Amer, Head of the Senate's Religious Affairs Committee, said that the conference's theme reflects a primary role of man, i.e. the construction of earth.
Dr. Amer noted that it is part of our religion to comprehend and address the changes in reality to preserve the higher objectives of the Shari'ah, praising the efforts of Egypt's Dar al-Ifta in this regard.
Egypt's Dar al-Ifta 7th international conference will be held in Cairo from 17-18 October, 2022 under the auspices of H. E. President Abdel Fattah Al-Sisi.
13/10/2022
Related Articles