Fatwa and Sustainable Development Goals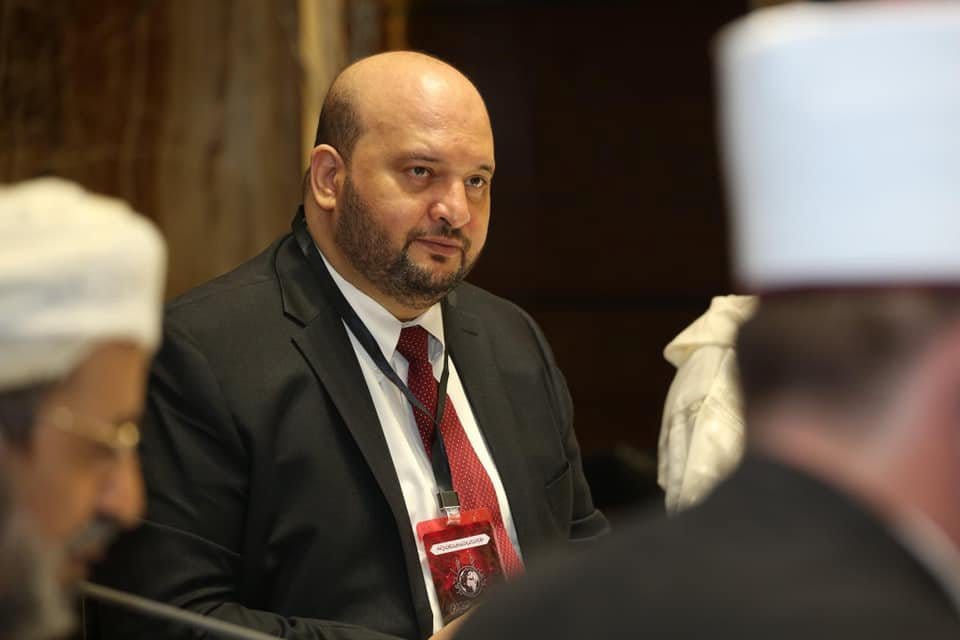 Few hours prior to the international meeting of scholars and Muftis from 91 countries, Senior Advisor to Egypt's Mufti and Secretary-General for the General Secretariat for Fatwa Authorities Worldwide, Dr. Ibrahim Negm, said that Egypt's Dar al-Ifta 7th international conference is a religious summit that brings together experts preluding to the upcoming climate change summit that will be hosted by Egypt's Sharm al-Sheikh in November.
Dr. Negm noted that this year's conference highlights and implements many quranic principles that call for the development of humanity and the construction of Earth.
He added that the closing session will include announcing many initiatives that aim to support the goals of sustainable development.
#SDGs
16/10/2022
Related Articles