Egypt's Mufti expresses deep thanks to Indian government upon successful closure of his visit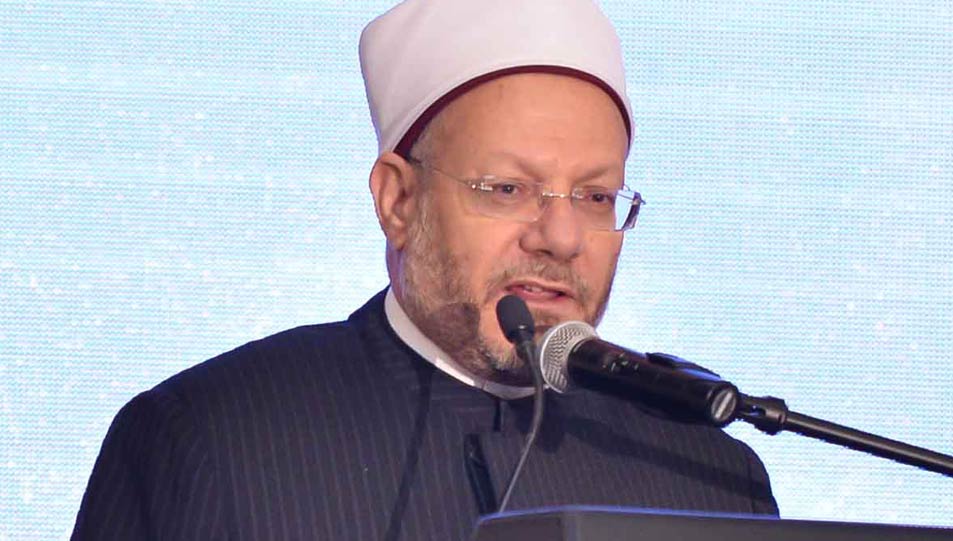 As part of his concluding remarks on the official 5-day visit to India, Egypt's Grand Mufti, President of the General Secretariat for Fatwa Authorities Worldwide, Dr. Shawki Allam, extended his gratitude and appreciation to the Indian government, the ICCR, and the Indian embassy in Cairo for the success of the visit.
Dr. Allam praised India's generous hospitality and organization of the visit, asserting that its fruitful outcomes represent a significant incentive for the ongoing efforts of fostering international religious communication.
From his part, Senior Advisor to Egypt's Grand Mufti, Dr. Ibrahim Negm, stated that the immense Indian hospitality during the Mufti's visit underlines the religious prominent position of Egypt and its religious leaders.
6/5/2023
Related Articles