Egypt's Dar al-Ifta launches an international Hajj campaign for its English speaking audience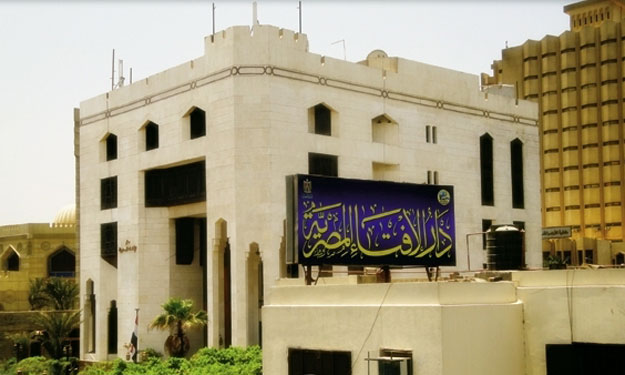 Dr.Ibrahim Negm, Senior advisor to Egypt's grand mufti, announced in a recent statement that Egypt's Dar al-Ifta has launched a global campaign in English to introduce the rituals and rulings of hajj to English speaking audience worldwide.

Dr.Negm declared that the hajj global campaign aims at providing the English speaking audience with clear simple responses to their queries on hajj rituals, prohibitions and Sunnan. He added that the campaign, which is represented in videos and info graphs, is addressed to English speaking audience across the world, in Asia, Africa, Europe, North America, South America and Australia.
Related Articles