The Grand Mufti of Egypt offers his condolences to the government and people of Tunisia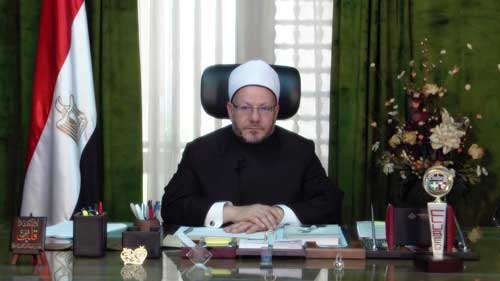 The Grand Mufti of Egypt, Dr. Shawqi Allam, condemned the terrorist attack on the Tunisian presidential guard bus in the capital Tunis that left 14 dead and injured at least 14 others.
Dr. Shawqi said that extremism and terrorism is a threat to both the Arab world and all other countries. He added that international cooperation on all levels is ideal solution to defeat black terrorism and root out extremism.
Related Articles