The Grand Mufti of Egypt attends the World Economic Forum annual meeting in Davos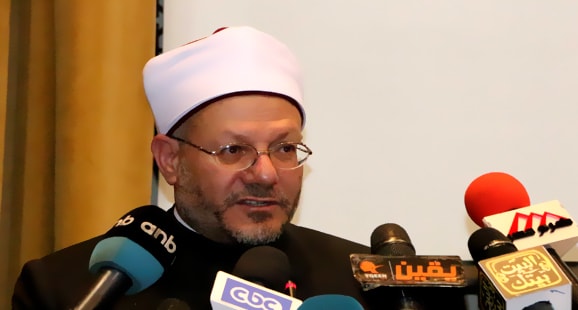 Dr. Shawqi Allam, the Grand Mufti of Egypt, will depart to Switzerland to participate in the 2016 annual meeting of World Economic Forum. The forum will bring together more than 150 presidents and key figures from around the world.

Dr. Allam is scheduled to meet with the General Secretary of the United Nations and deliver a lecture on the role of Islam in promoting peace and countering radicalism.
Related Articles