I live in Australia and my working hours prevent me from performing prayers. What could I do?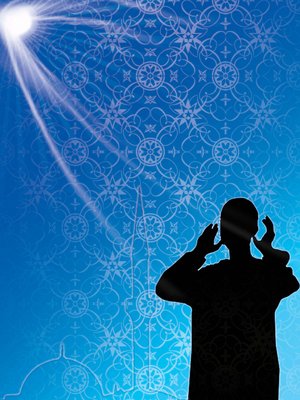 Question
I live in Australia and I start my work at 12 noon. I can't perform my prayers at its prescribed times. I maybe able at times to go home and break my fast and maybe get a chance to pray sunset prayer and then go back to work. So is it permissible for me to pray the sunset prayer before the missed noon and afternoon payers which I will make up right after I get back home around 10 pm?

Answer
Yes it is permissible for you to pray the sunset prayer before the missed noon and the afternoon prayers according to the opinion of the Malikis and the Shafi'is who opined that keeping the arranged order between the timely performed prayer and the make up for a missed prayer is only recommended but not obligatory. As for the preponderant opinion for the Malikis in which keeping the right order of the five daily prayers obligatory, they do not place it as a condition for the validity of the performed prayer. This means that the prayer of the one who performed the timely prescribed prayer before making up for the missed prayer is valid though he remains sinful and it is known that sin is lift whenever incapability is the reason.
On the other hand, we have to advise you that it is impermissible to deliberately miss praying any of the five daily prayers at their prescribed times. If the time for the noon prayer is due before you start working, you could combine the noon prayer with the afternoon prayer in what is called "early combination" or you can delay the noon prayer and perform it with the afternoon prayer at the time of the afternoon prayer in what is called "late combination". These two options are way better than missing to perform the two prayers at their prescribed times. This latitude was given by the Prophet through the narration of Ibn 'Abbas in which he reported that the Prophet combined between the noon and the afternoon prayers in Medinah without any reasons of fear or travelling purposes. Ibn 'Abbas commented on that saying, "he did not want to make it hard on anyone in his Ummah". (Muslim)
Related Articles