Chapter 4 Helping the distressed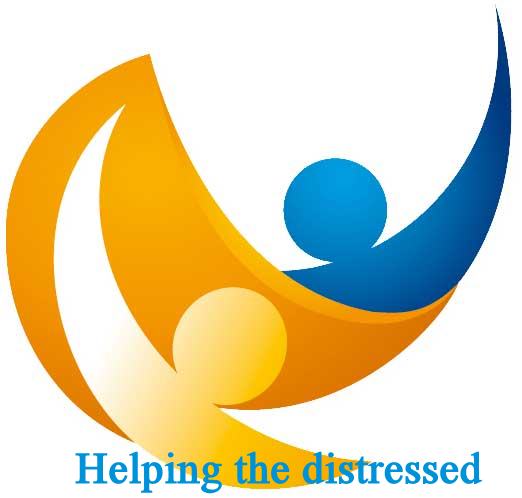 Ibn Umar (may Allah be pleased with him and his father) reported that the messenger of Allah (PBUH) said: "A Muslim is the brother of every Muslim. He may neither wrong him nor forsake him. Whoever helps his brother in need, Allah will help him in his nee. Whoever delivers his brother from distress, Allah in return will save him from one of the terrors of the day of resurrection. Whoever shields his brother, Allah will shield him on the day of resurrection".
(Related by Muslim and al-Bukhari)
Abu Hurayrah reported that the prophet said: "He who saves a believer from the one of the cares of this world, Allah will save him from one of the agonies of the day of resurrection. Whoever eases matters for someone suffering hardship, Allah will ease matters for him both in this world and in the hereafter. Whoever protects a Muslim, Allah will protect him in this life and the hereafter. Allah helps the servant so long as the servant helps his brother. For him who travels a road to knowledge Allah will ease a way to paradise. Whenever a group of people gathers in one of the houses of Allah most high (mosques), reciting and studying together the Holy Book of Allah, serenity descends upon them; Mercy covers them amongst those in his presence. He whose deeds keep him behind, his lineage will not advance him''.
(Related by Muslim)
Related Articles