The Grand Mufti: The Prophet's immigration to Medina is unmatched event in the history of Islam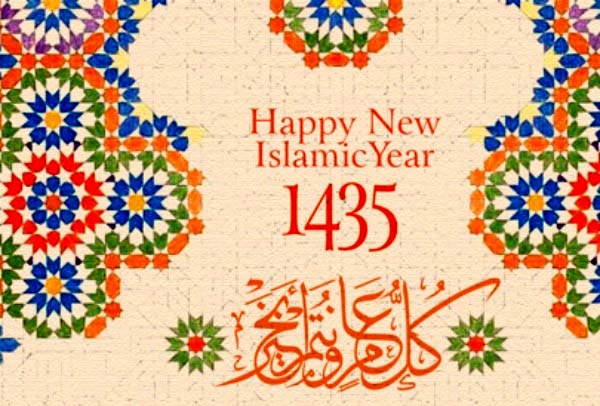 Dr. Shawqy Allam-the grand Mufti of Egypt- presents his sincere congratulations to Counselor. Adly Mansour-the President of the Arab Republic of Egypt, people of Egypt and all Muslims around the world on the occasion of the anniversary of the blessed Prophet's Hijra and the beginning of a new hijri year. He asks Allah the Almighty to make this year filled with happiness, pious acts and kindness in which we adhere to teachings and morals of our true Islam.

The grand Mufti emphasized that the Prophet's blessed Hijra is considered unmatched historical event in the history of calling to Islam. Furthermore, it helped Muslims to overcome weakness, injustice and live in equality and justice. It made the call to Allah reach vast areas of the world where the name of God is mentioned.
The grand Mufti added: "Hijra was the beginning of laying the foundations of the Islamic state which supports the principles of moderation, forgiving and promote religious values."
He pointed out: "We must regard the new Hijri year as a new phase in our life following the example of the Messenger of Allah in Madina Al-Munawra after Hjira when he avoided the disagreements in Mecca."
"Moreover, we must follow the good example in the immigration of the Prophet [peace and blessings be upon him] from Mecca to Madina. He fraternized between Muhajirun and Ansar to the extent they shared work, home, food and lived together in cooperation."

The grand Mufti of Egypt called upon all Egyptians in the beginning of the new Hijri year to live in harmony and put aside their disagreements.
Related Articles