The Grand Mufti participates in the conference "The Objectives of Islamic Law" in Jordon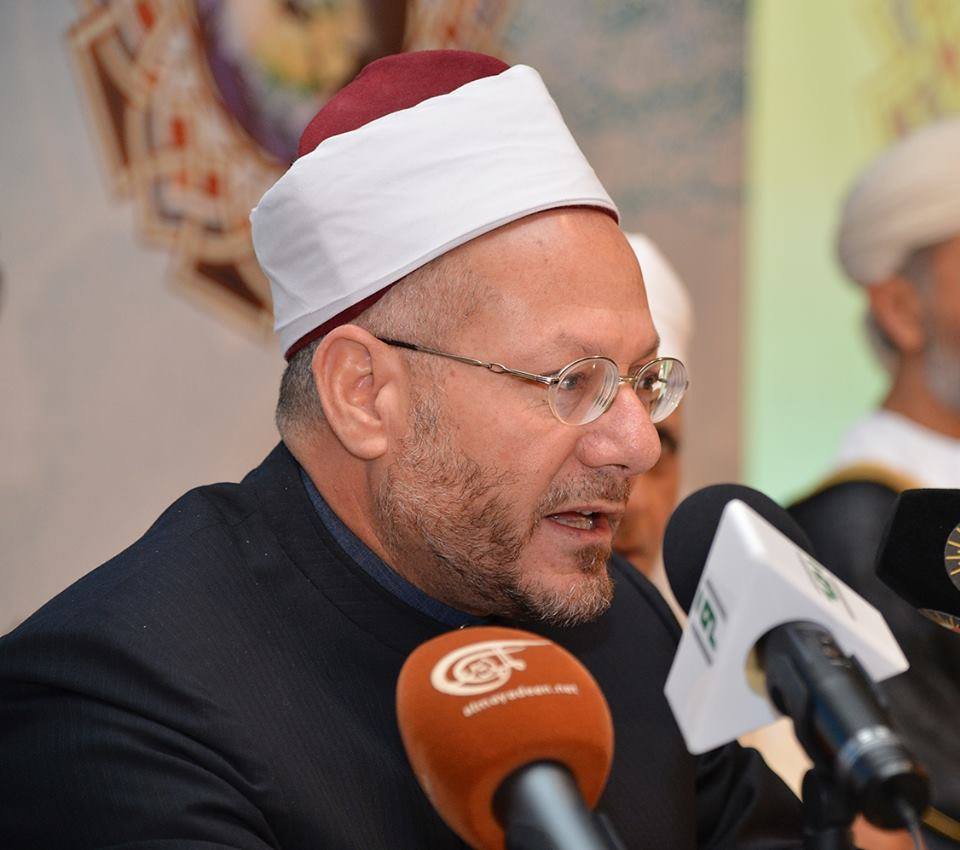 Dr. Shawky Allam, the Grand Mufti of Egypt, will participate in a two-day International conference entitled "The Objectives of Islamic Law and its Contemporary Applications". The conference will be held tomorrow in the University of Yarmuk, Jordon. Also attending are a number of senior scholars, researchers, and specialists from Egypt, Saudi Arabia, United Arab Emirates, Oman, Libya, Iraq, Palestine, Sudan, Ivory Coast, Malaysia, and Jordon.
The Grand Mufti said that the science of the objectives of Islamic law is one of the most important sciences that is relied upon in Islamic legislation.He added that the conference aims to elucidate the importance of this science in dealing with unprecedented contemporary issues, shows its historical stages and effect on renewing aspects of legislation, highlightsits methodology in light of adverse circumstances, explains the difference between it and the juristic and foundational principles, and raises awareness concerning its importance in Islamic jurisprudence.
The conference will address the following topics: "Determining the concepts of the objectives of Islamic law", "Renewal and the objectives of Islamic law", and "Contemporary applications of the objectives of Islamic law."
Related Articles