The birth of Jesus is a sign of peace for all humanity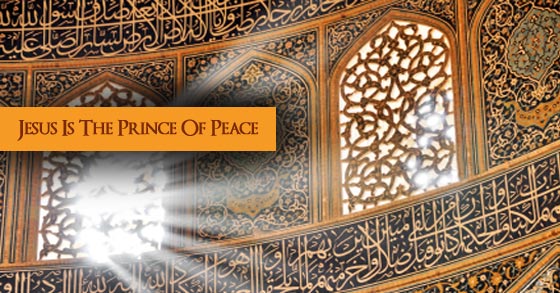 On the occasion of Christmas, Dr. Shawky Allam -the Grand Mufti of Egypt- congratulated Safwat al-Bayadi, the head of the Anglican community in Egypt; the Ambassador of the Vatican in Cairo; Cardinal Antonios Naguib, Patriarch of Coptic Catholics in Egypt; Bishop Mounir Hanna, head of the Episcopal community in Egypt and the Middle east; and all the heads of the Christian sects and fellow brothers inside and outside Egypt. He wished such occasions become opportunities to spread love and peace on earth and consolidate fraternal relations between Egyptians and all nations.
The Grand Mufti emphasized that the birth of Jesus [peace be upon him] was and continues to remain the birth of mercy and peace not only for our Christian brothers but also for Muslims and man at all times.
He asked God to fill these days with brotherly love, unity, and good for the Egyptian people, both Muslims and Christians, and to preserve our beloved Egypt as a symbol of security, peace, and love.
The Grand Mufti urged Muslims and Christians to turn these heartfelt emotions into united efforts and views and search for commonalities for the welfare of Egypt. He added saying that Prophets left behind refined values and rules for human interaction that are of benefitat all times and places.

Related Articles