Individual calls for retribution and seeking revenge are prohibited according to scholarly consensus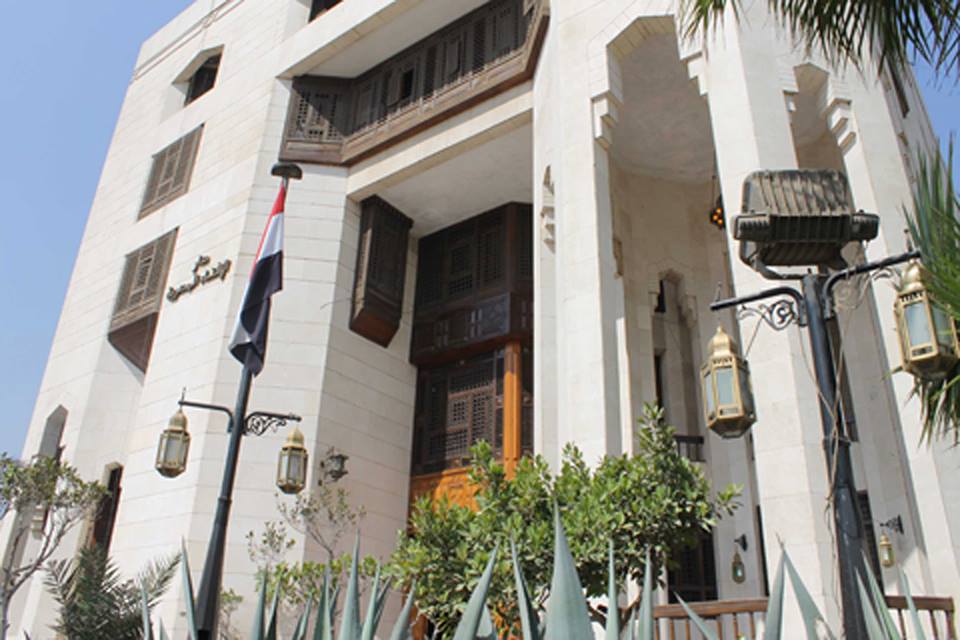 Dr. Shaky Allam, the Grand Mufti of Egypt, stressed that it is impermissible for individuals to personally administer retaliation and disregard the law and the concerned authorities. Whoever does so not only commits a crime against both his country and society but also commits a sin according the scholarly consensus.

He added: Islamic law has assigned the ruler-represented in the modern state by legal and executive authorities-with the jurisdiction and measures to enable him to accomplish his important tasks and great duties. It furthermore considers arrogating to oneself such powers a legal proscription that entails punishment.

The Grand Mufti explained that at present, the concerned authorities in an institutional state are vested with powers to execute judicial decrees.Therefore, taking the law into one's hands and administering retaliation oneself is considered an encroachment on the state's authority, a matter which creates chaos and unrest in addition to distorting the image of Islam.
Related Articles