Dar al-Iftaa calls upon all the national and political factions to develop the nation and utilize their energy constructively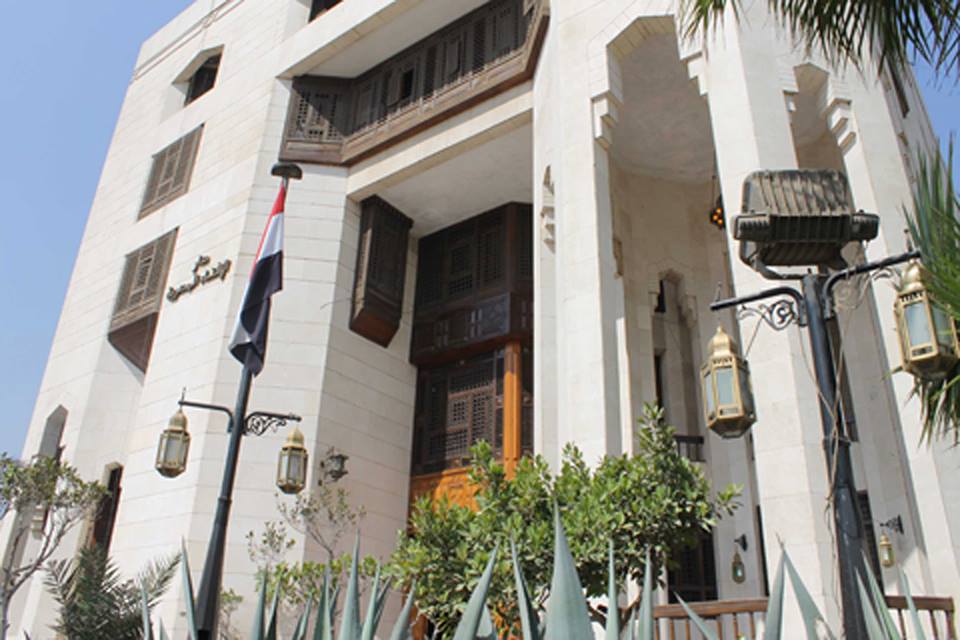 Dar al-Iftaa called upon all Egyptians to ignore calls for collision and destruction. It said that violent protests and demonstrations during which state buildings are destroyed, disturb the interests of the people are unacceptable in Islamic law.
Dar al-Ifta renewed its assertion that all human lives are inviolable and that harming people, whether by word or deed, is repulsed by religion.
It insisted that clashing with the society, rigorousness and zealotry in matters over which there are scholarly differences of opinion, rejecting co-existence based on commonalities, and dismissing points of differences is not from Islam and are prohibited. It called upon all Egyptians to ignore calls for destruction made by some of the tendentious and to start a new stage of development of state institutions after the ratification of the constitution. Dar al-Iftaa summoned political factions to place the higher interests of the country above partisan interests.
Related Articles