Dar al- Iftaa named Da'ish as a radical organization and prohibited joining their bloody activities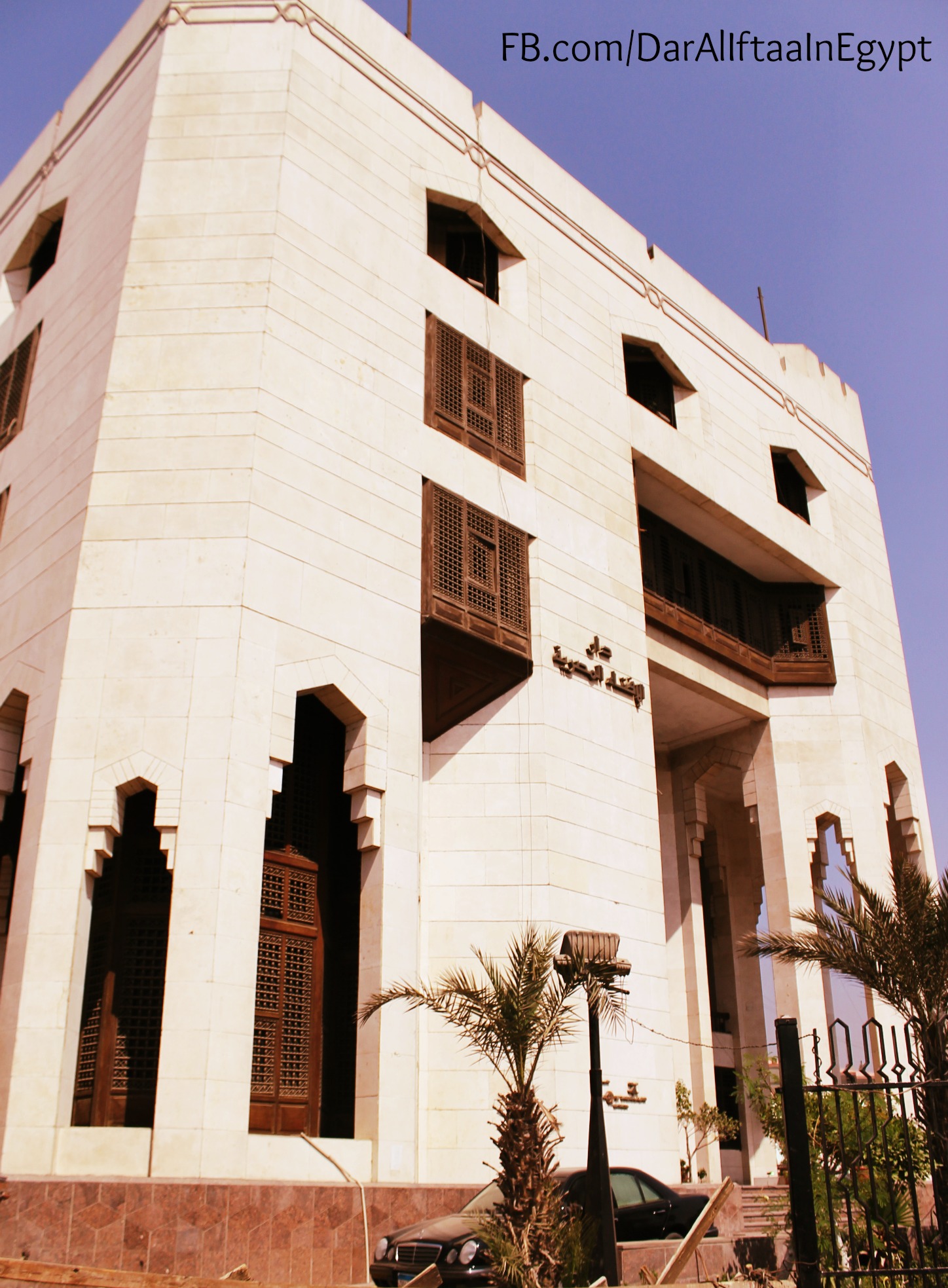 The extremist ideology of Da'ish organization has misguided many youths who were deceived in the name of religion and in the name of "the Islamic state" that Da'ish seeks to establish, when in reality, it is an attempt to distort religion, and spread destruction and bloodshed. Dr. Ibrahim Negm, Advisor to the Grand Mufti of Egypt, said in a statement commenting on the terrorist activities of Da'ish extremist group. He added that by twisting texts to justify their bloody and extremist position and actions, Da'ish and similar radical organizations have gone astray in their deductions of legal evidences and carried away in their comprehension of Qur`anic verses and Prophetic reports. They do not desist from shedding blood or from issuing aberrant religious verdicts which serve their ideological interests through which they spread corruption on earth.
Negm stressed the prohibition of being affiliated to these organizations and armed groups which, through their brutal modus operandi, seek to destroy countries and distort the image of Islam in the world. He added that it is incumbent to confront these destructive and collisional ideas.
Negm further said that the terrorism, murders, and destruction practiced by Da'ish organization in Iraq, Syria and elsewhere serve the interests of the enemies of Islam and bring destruction upon the Arab and Muslim countries as they may also serve as a pretext for foreign intervention in these countries.
Related Articles