Dar al- Iftaa denounces the attacks on educational institutions by extremist groups in Nigeria for teaching English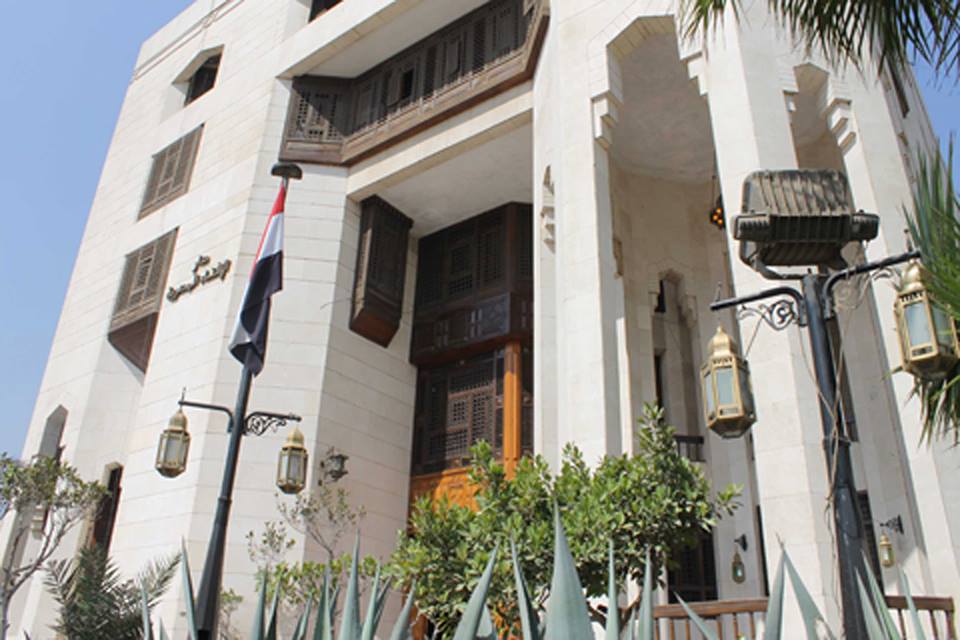 Dr. Shawky Allam, the Grand Mufti of Egypt, denounced Boko Haram's opposition against education and their attacks against students and educational institutions under the pretext that education in English is prohibited.

The Grand Mufti stressed that the attacks launched by these extremist groups against schools and universities have nothing to do with the tolerant spirit of Islam which deems the sin of taking the life of a human greater than demolishing the holy Ka'ba. "Islamic law honors human life and severely prohibits its bloodshed without right. Allah considers the unjust killing of innocent individuals, whether Muslims or non-Muslims, tantamount to killing all mankind," he added.
He further said that learning the English language or foreign languages is lawful and has become a necessity for coexisting and communicating with the whole world.
Related Articles