Dar al- Iftaa works in full gear to rehabilitate the youth who fell prey to terrorism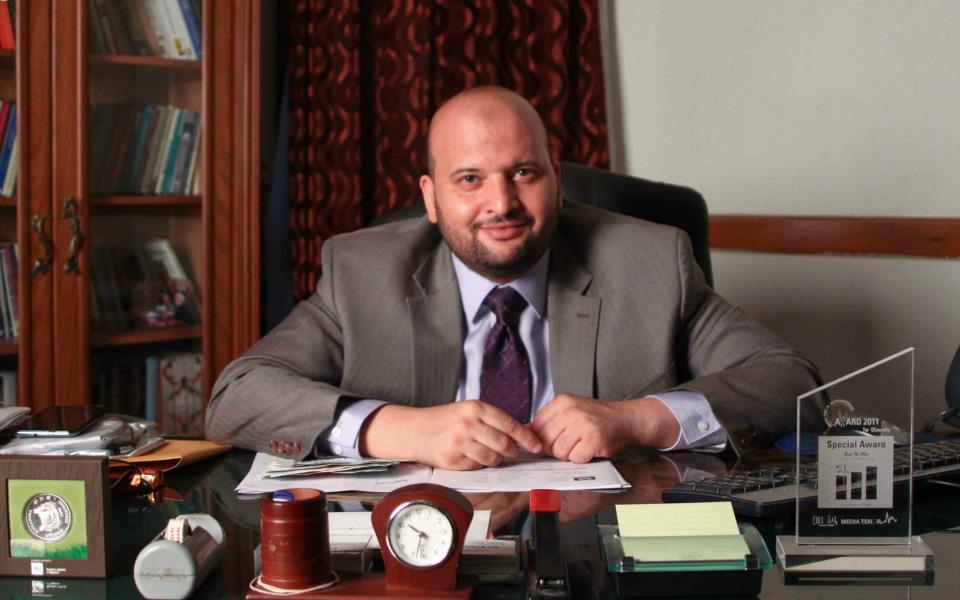 Dr. Ibrahim Negm, the advisor to the Grand Mufti of Egypt, emphasized that Dar al-Iftaa puts all of its academic and legal potential in order to establish dialogue with the youth and confront extremism and the recent attacks against religious fundamentals.

Dr. Negm said that Dar al-Iftaa has launched a fatwa monitoring observatory to track infedilizing fatwas and deviant opinions and to refute them. He added that Dar al-Iftaa will fully cooperate with the Azhar and Ministry of Religious Endowments to serve in this and other important matters.

He added, "We must deal with the reality of the times and communicate with the people directly with the aim of rehabilitating those who have fallen prey to terrorism and extremism as well as to eliminate the misconceptions held by some of the youth." Dr. Negm emphasized that the coming period requires uniting efforts to confront ideological challenges especially infedilization, terrorism, and societal discord.
He said that all concerned state institutions, civil society, and the media must cooperate to succeed in confronting [radical] ideologies.
Related Articles