The World Alliance of Religions selected the Grand Mufti of Egypt as the most prominent promoter of world peace in 2014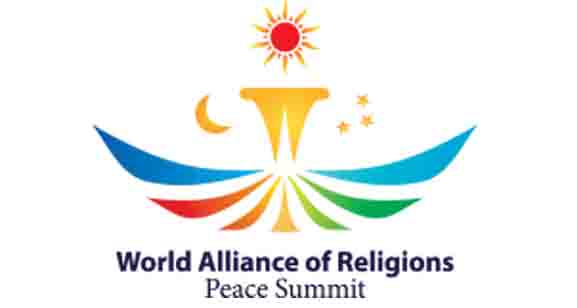 World Alliance of Religions in Seoul, South Korea, has selected Dr. Shawki Allam, the Grand Mufti of Egypt, as the most prominent promoter of peace in the world. This comes in recognition of his remarkable achievements in promoting world peace and his outstanding contributions to human society.

The organization stated that this honoring, comes in appreciation to the dedication of the Grand Mufti and his efforts towards achieving peace and spreading knowledge and enlightenment both domestically and globally. It further stressed that peace prevails when emotions of love and brotherhood are spread among humans, a matter which the Grand Mufti was keen to achieve during his visits around the world.

It is worth mentioning that the organization "World Alliance of Religions" includes many religious leaders from different religions from all over the globe. It aims to promote inter-religious dialogue and finding mutual understanding between different trends and cultures, bringing international ideologies and religious values together and further seeking a common ground for promoting world peace.
Related Articles