Mufti's speech focused upon building bridges of mutual understanding among faiths in Singapore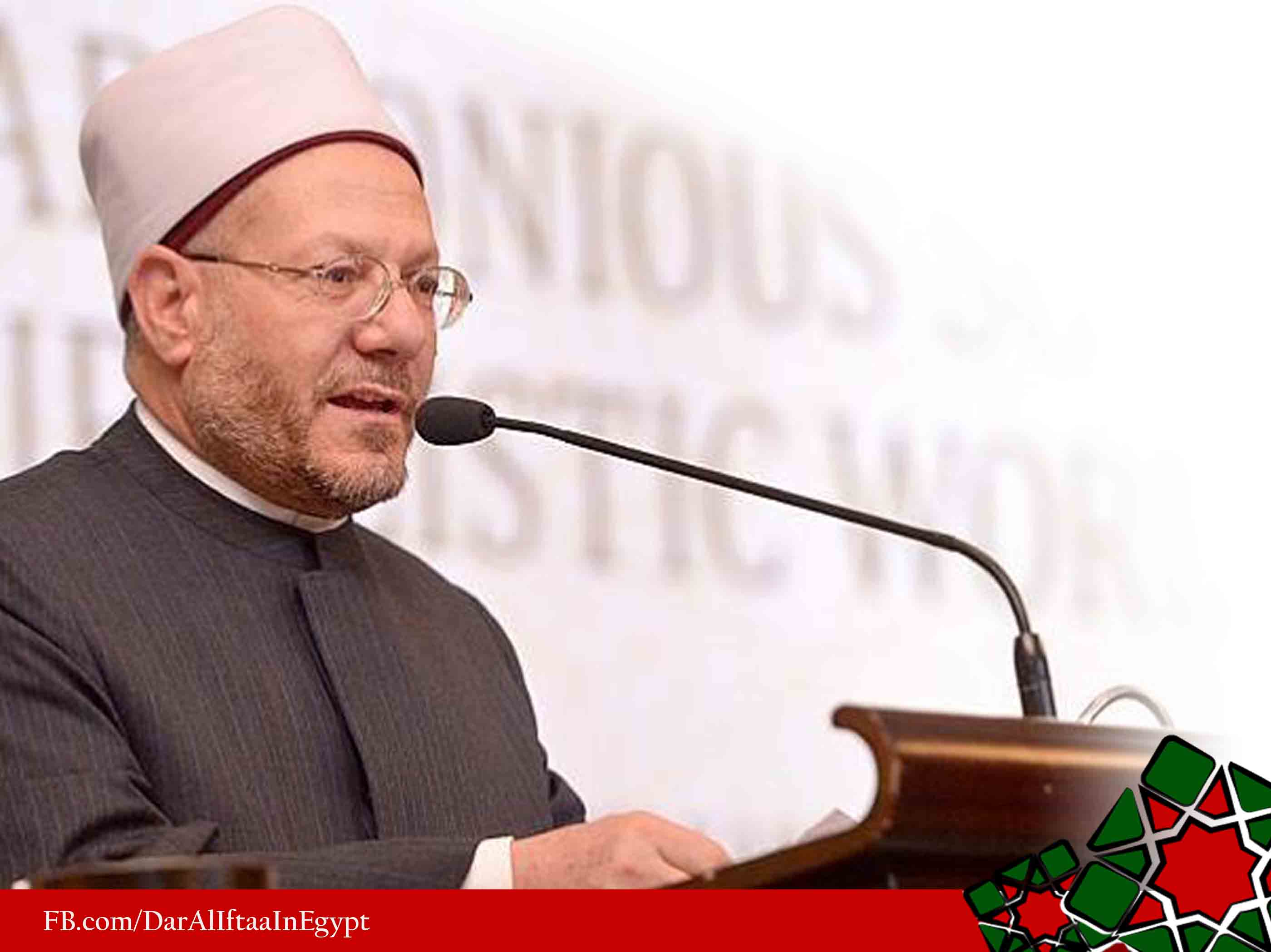 In pursuit of his official visit to the Republic of Singapore, extended over the last three days, Egypt's grand Mufti, Dr. Shawky Allam conducted a speech in the presence of Singaporean religious leaders, political decision makers, ambassadors, Universities Professors, representatives of the civil society and media figures.

In his speech, the Grand Mufti touched upon many vital points stating that Islam has established an ethical humanitarian civilization encompassed all faiths, philosophies and civilizations. He also mentioned that the world today is in a dire need to engage in real dialogue which springs from acknowledging the other identities and privacy.

In this respect, Dr. Shawky confirmed that the ultimate objective of engaging in dialogue is to build bridges of understanding among peoples of different cultures. Therefore, it is necessary to accomplish this in reality, outside conferences halls.

The Grand Mufti likewise mentioned the fierce war that Egypt is waging on terrorism and extremist ideologies, stating that they are the outcome of a distorted and deviant understanding of the primary texts.

In conclusion of his speech, Dr. Shawky Allam confirmed that the noble Azhar and its scholars are held in high esteem by all Muslims worldwide, a matter which qualified it to be an influential soft power in all countries.
Related Articles