Egypt's Mufti vehemently condemns burning of Qur'an by extremists in Denmark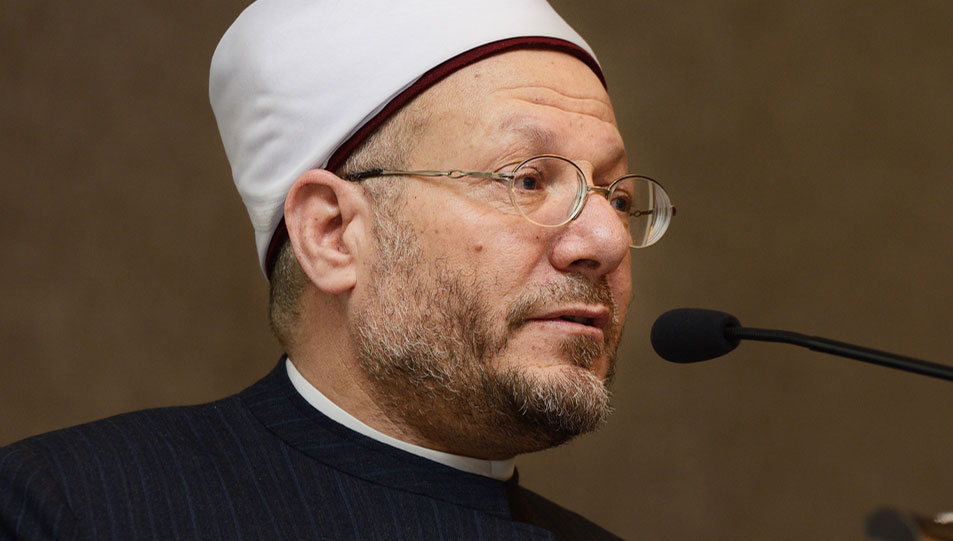 Egypt's Grand Mufti, President of the General Secretariat for Fatwa Authorities Worldwide, Dr. Shawki Allam, strongly condemned the burning of a copy of the Holy Qur'an by extremists in the Danish capital, Copenhagen, especially during the sacred month of Ramadan.
Dr. Allam emphasized that such disgraceful and irresponsible crimes incite feelings of hatred and strife and reflect abhorrent islamophobia.
"An international law criminalizing the desecration of religious sanctities must be issued to maintain public peace around the world," Dr. Allam noted.

28/3/2023
Related Articles