Women are one half of society and key partners in development, Egypt's Mufti states on IWD2021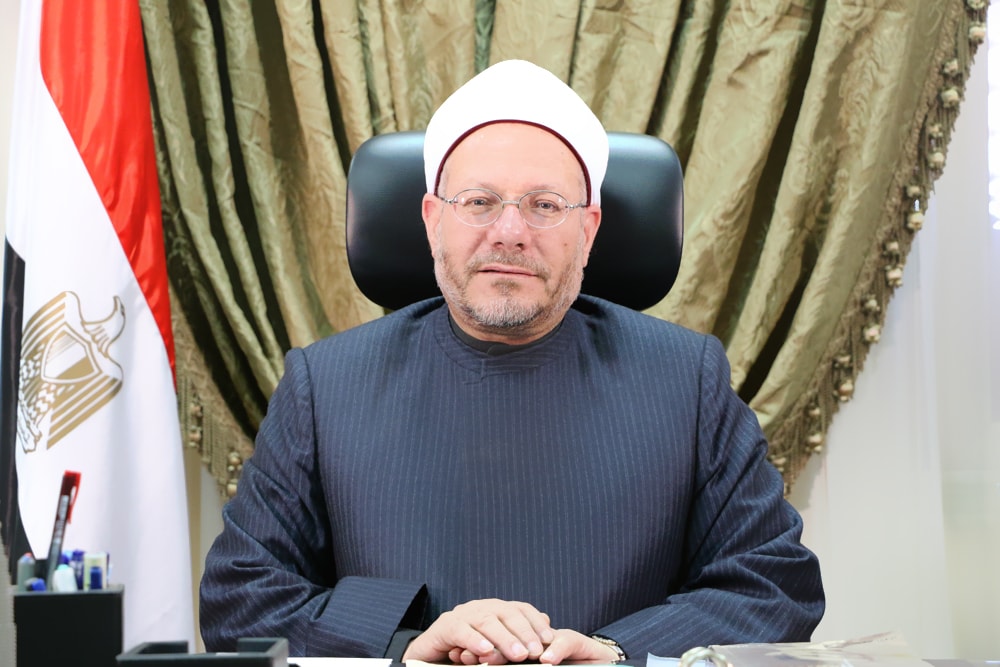 March 8, 2021
In his word on the occasion of celebrating International Women's Day, Egypt's Grand Mufti, Dr. Shawki Allam, stated that Islam supports and grants women their full rights. He added that Shari'ah (Islmic law) has honored and saved women from the degrading status they led before Islam.
"It is undeniable that women are key partners in achieving the State's development since they are one half of the society whether they are mothers, sisters, wives or daughters," Dr. Allam confirmed. The Grand Mufti also quoted the words of Prophet Muhammad (peace be upon him) in which he addressed men in his farewell sermon, "Treat women kindly".
Dr. Allam concluded that corrupted social and cultural traditions have deprived women from receiving their legal shares in inheritance that have been clearly established by Quran.

Related Articles