Senior Advisor to Grand Mufti criticizes Islamophobia rates in U.S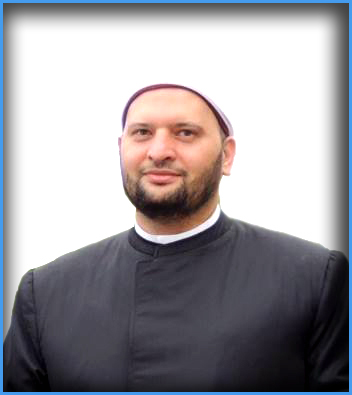 The Senior Advisor of Egypt's Grand Mufti, Dr. Ibrahim Negm led the Friday sermon yesterday in New York's Islamic center. Dr. Negm confirmed that the rate of hate crimes against U.S. Muslims is on the rise. He added that the unprecedented rates of Islamophobia affect, to great extent, the future of societal peace in America.

Dr. Negm explained in his sermon that the reasoning for the rising rates of hate crimes against Muslims in the U.S. is mainly due to the widespread misunderstanding of the Islamic faith. He called the American citizens to intensify interfaith and intercultural dialogues and to promote the principles of brotherhood, equality, liberty and peace. All of which will counter the global threat of terrorism.

"The U.S. Muslims represent a vital role in the American society including the intellectual, economic and political domains. In addition to their outstanding role in forming the future of the American society," Dr. Negm concluded.
Related Articles