The Grand Mufti launched an initiative to counteract terrorism and extremist doctrine of infidelization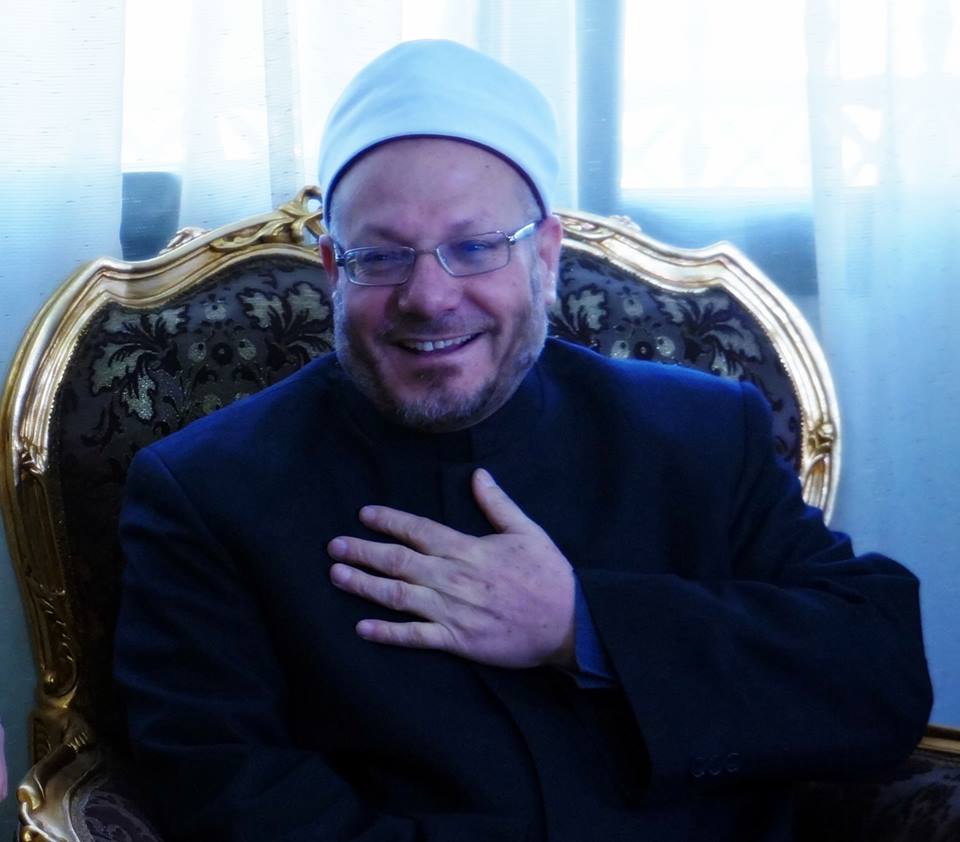 Dr. Shawky Allam, the Grand Mufti of Egypt, condemned the bombings that occurred today in the vicinity of the intelligence building in al-Sharqiyya governorate that left four soldiers injured. He said that the terrorists' attempts to ignite unrest are doomed to fail because God does not grant success to those who seek corruption.
Dr. Ibrahim Negm, the Advisor of the Grand Mufti, said that the grand mufti announced today in a press conference that was attended by a number of religious, political, and public figures, an initiative to counter terrorism and the extremist doctrine of takfir (infidelization). The initiative aims to follow, refute, and counter infidelizing religious decrees and ideology that are published and transmitted through written and audiovisual media, the internet, and social media.
Dr. Ibrahim said that the grand mufti will write a weekly article to discuss and counter takfiri proclamations. Moreover, fatwa trustees at Dar aI-Ifta` will issue quick responses on a regular basis that will include a profound scholarly discussion of the delusions of this takfiri ideology. He added that Dar al-Ifta will send the initiative outcomes to the ministries of Endowments and Education, media establishments, and research centers in an effort to maximize their benefit and protect all segments of society. It will likewise offer training courses designed to rehabilitate the youth who fell prey to takfiri ideology.
Related Articles