Dar al-Iftaa presents a comprehensive legal view for the ethics of the electoral process for the presidential election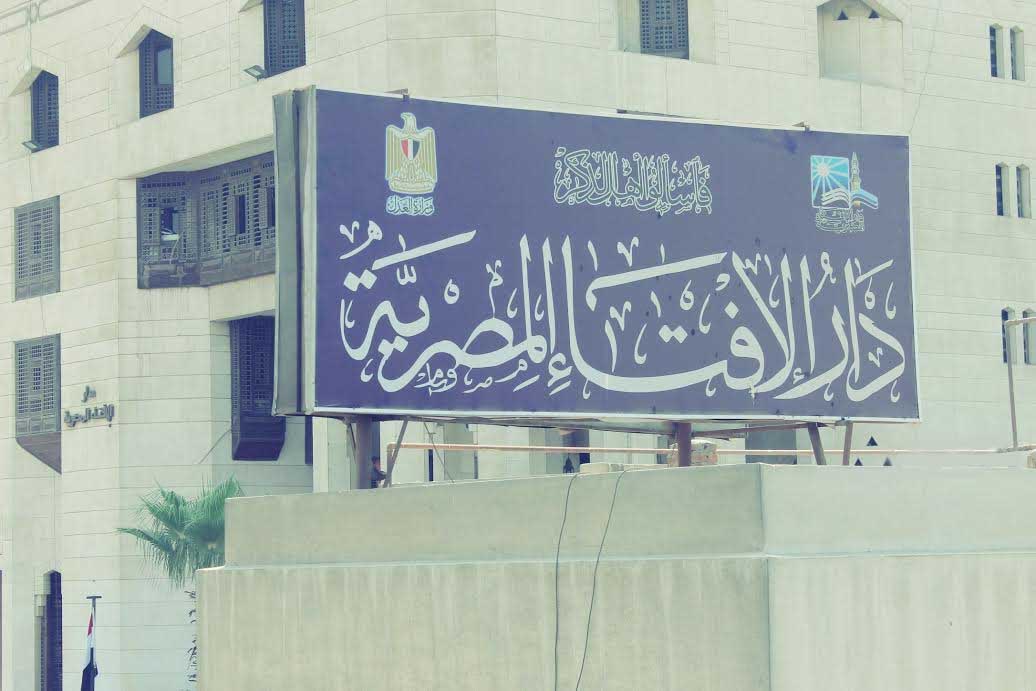 In a recent study issued by the department of legal researches, Dar al-Iftaa presented a comprehensive legal view on the ethics that must be considered during the electoral process. Dar al-Iftaa emphasized that electing rulers to manage peoples' affairs and achieve their worldly and religious interests is among the most important matters in Islamic law.

It added that elections, presidential or parliamentary, is a modern development and that Islamic law did not specify a certain method for appointing the ruler.
The research posited the ethics of elections as follows:
1. Equity;
2. Avoiding hateful partisanship and fanaticism;
3. Accurate news transmission;
4. Avoiding slandering an opponent;
5. Avoiding extravagant electoral campaigns;
6. Avoiding illegal means of attracting voters;
7. Choosing the qualified nominee;
8. Accepting the results.
Related Articles