Dar al-Iftaa: Starting Ramadan in one country and ending it in another, with which country should we celebrate Eid-ul-Fitr?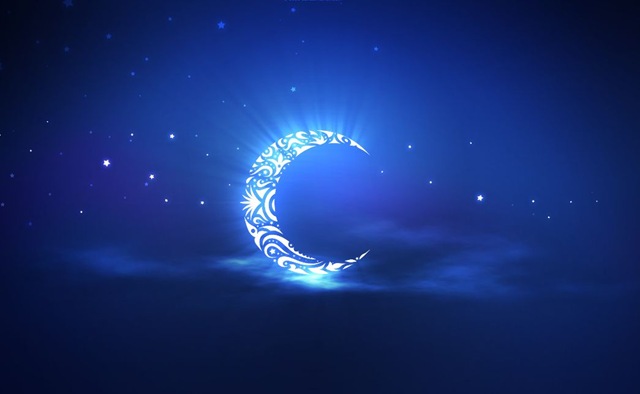 Dar Al-Iftaa stressed that the principle with regard to a person who starts the fast of Ramadan in Egypt according to the date determined for the beginning of the month and afterwards travels to another country where the day of Eid is different from that in Egypt, should join the people of that country in sighting the moon of Shawwal except in the following two cases:
-When sighting the crescent contradicts the definitive astronomical calculation and this makes the month of Ramadan more than 30 days or less than 29 days.
If the crescent of Shawwal is seen in Egypt but not in the other country or vice versa, the fasting person is to follow the crescent of the country he is in with regard to both beginning and breaking his fast [the day of Eid].
-The country to which a person travels does not acknowledge astronomical calculations and contradicts the possibility or impossibility of sighting the crescent and consequently, the fasting person fasts more than 30 days or less than 29 days. In such a case, it is impermissible for him to follow that country in beginning or breaking his fast.
Related Articles