The advisor to the Grand Mufti meets the editors of Newsday and The New York Times in New York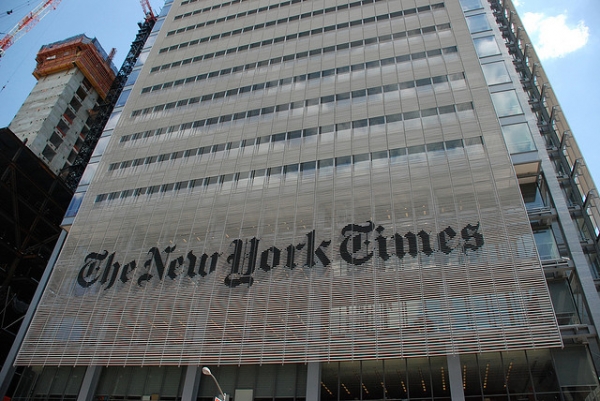 On Sunday morning, Dr. Ibrahim Negm, advisor to the Grand Mufti of Egypt- will meet the editors of Newsday and The New York Times in New York. This meeting comes as a result of endeavors exerted by Dar al-Iftaa to improve the American media's understanding of the issues of Islam and Muslims, correct erroneous beliefs and change negative stereotypes held against Islam. During the meeting, Dr. Negm answered questions about the most important issues related to Islam and Muslims, the situation in the Middle East, political mobility in Egypt and the role undertaken by religious institutions with regards to this.
Dr. Negm emphasized in his statements that we are currently living a critical period characterized with increasingly hostile media campaigns launched against Islam and Muslims and with the exploitation of some acts that run counter to the spirit of Islam such as the practices of ISIS and Boko Haram.

He stressed that moderate religious leaders in both Muslim and Western countries are required to play an effective role to correct the image of Islam and Muslims in Western media. However, he added that Western media will not change its negative portrayal of Islam and Muslims overnight and stressed the importance of communicating continuously with Western media in order to correct the unfavorable view of Islam and Muslims.

Dr. Negm explained that correcting stereotypes lays great responsibility on those in charge of renewing Islamic discourse and requires adopting a comprehensive view of the world as well as discerning the cultural dimensions of phenomena and unprecedented matters in order to participate efficiently in human civilization.
Related Articles