Dar al-Iftaa: Publishing an Islamic encyclopedia to confront extremism on App store soon for free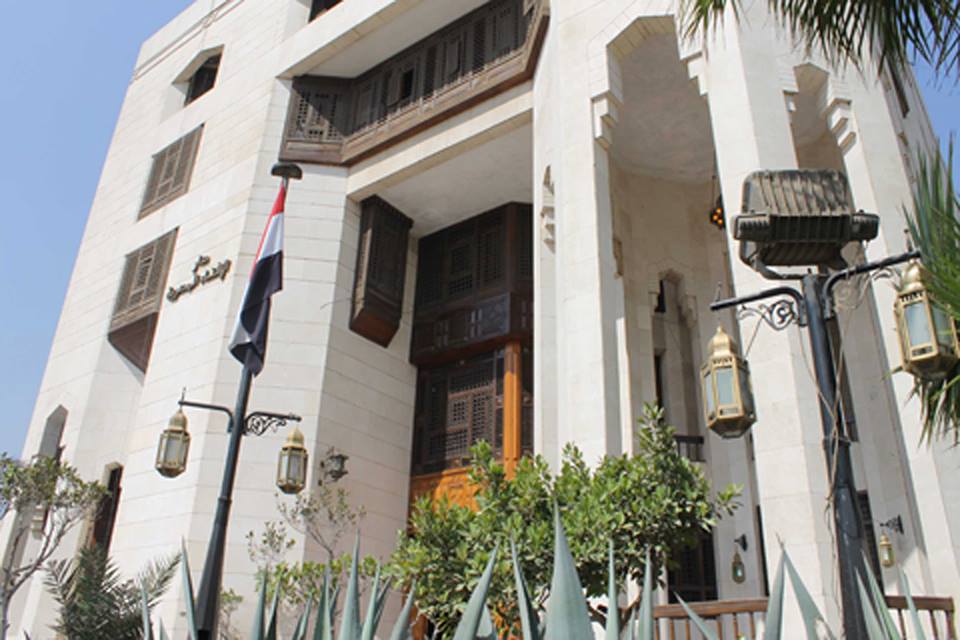 Dr. Ibrahim Negm –the senior advisor to the Grand Mufti- warned against the language used in the western media currently which wages struggles and exploits the crimes committed by terrorist groups speaking falsely in the name of Islam. Moreover, the western media represents the matter as a war between the eastern and western worlds and gives negative impression for the majority of Muslim representing the true essence of Islam.

Dr. Negm, emphasized the necessity of creating unity between the Muslims and scholars for promoting the true image of Islam. Furthermore, he warned against the real danger which is embodied in spreading the methodologies adopted by such deviant organizations among the Muslim youth living in the west.
He further announced that has finished a scholarly project which represents the true Islamic identity in English and consists of five volumes. This encyclopedia will be available for the Muslim communities in America, Europe, Australia, western Africa and eastern Asia. Dr. Negm illustrated, that the encyclopedia includes a guide for the current Muslim covers all aspects of life and refutes the misconceptions against Islam.
He concluded by saying that Dar al- has a firm belief in exploiting the modern technology in promoting Islamic moderation. Therefore, the English encyclopedia will be published as an application for Android and on App store soon as a contribution in spreading the teachings of true Islam and for confronting extremism.
Related Articles