The Grand Mufti of Egypt condemns the killing of two Muslim clerics and four Mosul residents at the hands of QSIS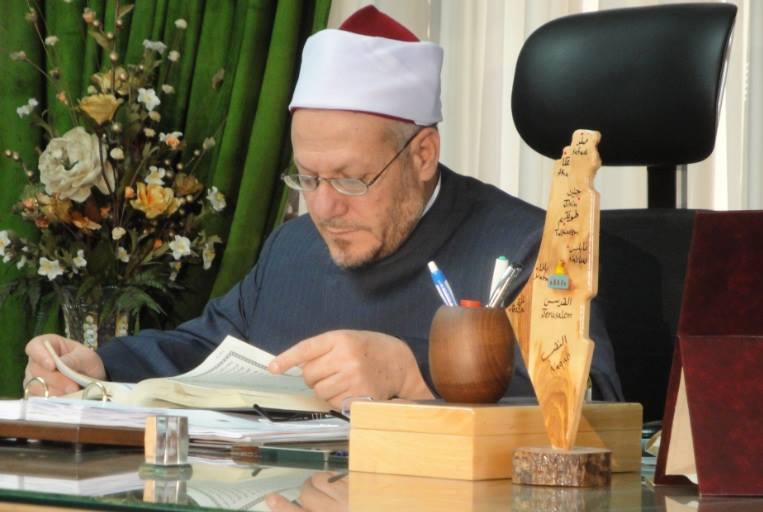 The Grand Mufti of Egypt, Dr. Shawky Allam, condemned the terrorist organization QSIS, known in the media as ISIL, for the killing of two Muslim clerics in the city of Mosul, north-western Iraq and the beheading of four Mosul residents for criticizing the immolation of the Jordanian pilot, Mu'adh Al-Kasasbeh.
Dr. Allam said that the depravity of these extremists is being revealed day after day and that their criminal actions do not stem from any religious principle but from their whims and caprices. This is because Islam forbids the taking of human life and calls for its protection. He further added that these extremist organizations idolize bloodshed and rape and expediently misinterpret the Quranic verses on warfare to legitimize their crimes.
Dr. Allam called upon the sages of the Muslim community and its scholars to expose the perversity of these transgressors who commit the most vicious crimes in the name of Islam.
Related Articles