Reviving Arabic language is a national duty to preserve identity, Egypt's Mufti states on World Arabic Language Day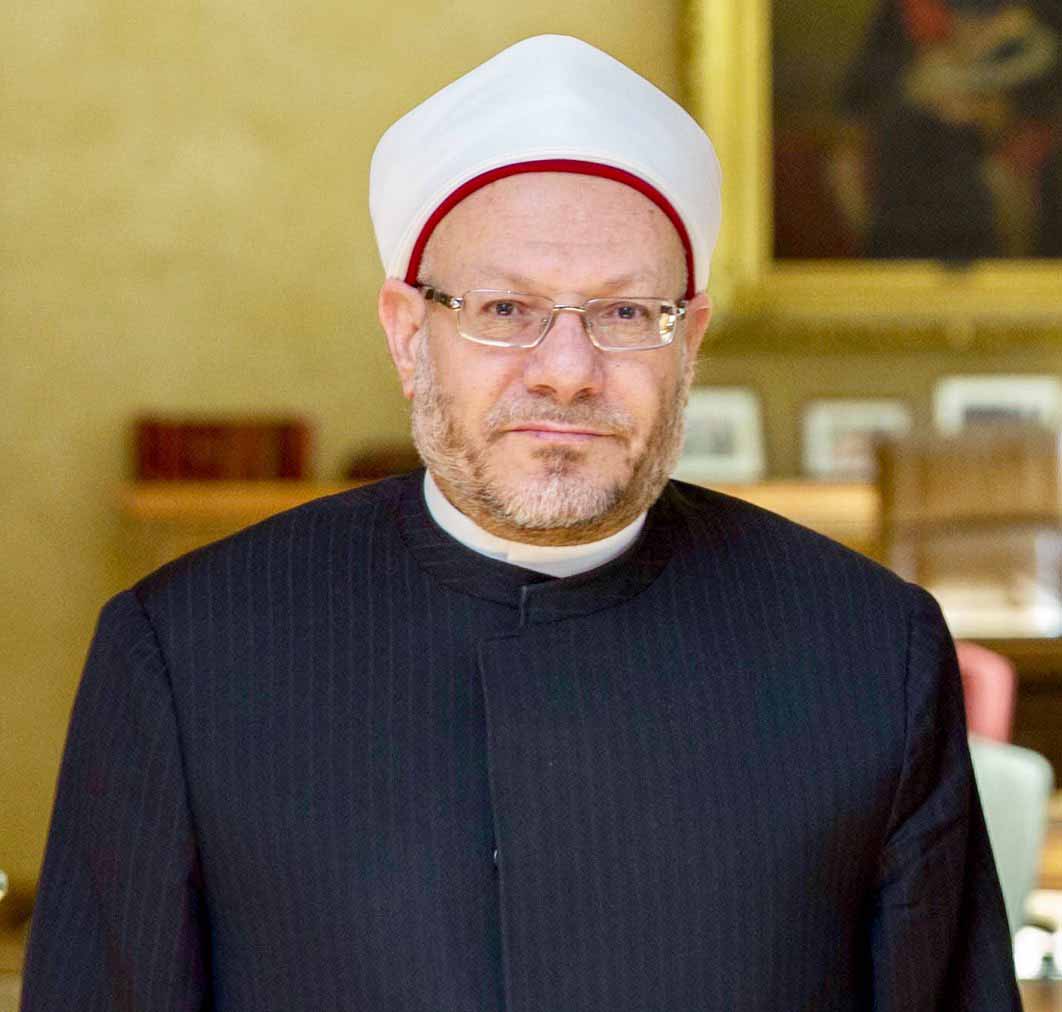 December 18, 2019
On the occasion of celebrating World Arabic Language Day, Egypt's Grand Mufti, Dr. Shawki Allam, confirmed in a news statement the importance of reviving Arabic language considering it a priority and national duty to preserve our Arab and Islamic identity.
"Arabic is honored to be the language of Nobel Quran that is replete with vocabularies and rich lexical meanings expressing human needs and contributing to effective communication," Dr. Allam said.
Dr. Allam concluded that language in general is one of the most important components of communities and the main reason for the emergence of civilizations and effective communication among cultures and nations.
It is worthy to mention that World Arabic Language Day was established in 2010 by UNESCO to promote cultural understanding and to highlight Arabic as one of the most important languages in the world.
Related Articles