Egypt's Mufti heads keynote session at IIFA 25th Conference in Jeddah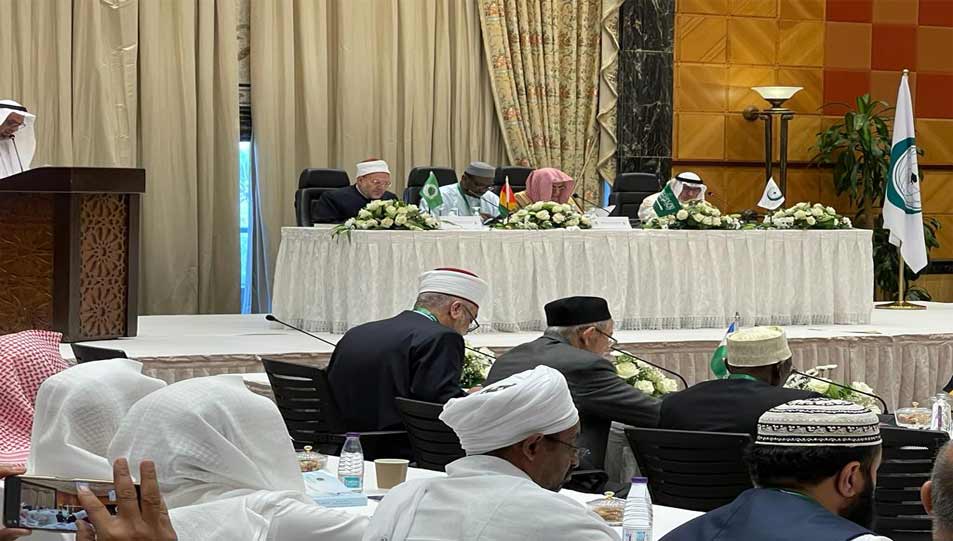 Egypt's Grand Mufti, President of the General Secretariat for Fatwa Authorities Worldwide, Dr. Shawki Allam, led today's key session at the International Islamic Fiqh Academy(IIFA)25th conference currently held in Jeddah from 20 to 23 February 2023. A group of esteemed scholars and experts from the member states of the Organisation of Islamic Cooperation took part in the session.
In line with the theme of today's session, Egypt's Mufti pointed out that social media platforms are a blessing from God Almighty if used properly.
Dr. Allam also noted that the widespread use of social media highlighted various modern fiqh issues that must be thoroughly studied and addressed in order to regulate the daily transactions and interactions among people.
21/02/2023
Related Articles