The Australian ambassador seeks the help of Dar al- Iftaa to counter acts of extremism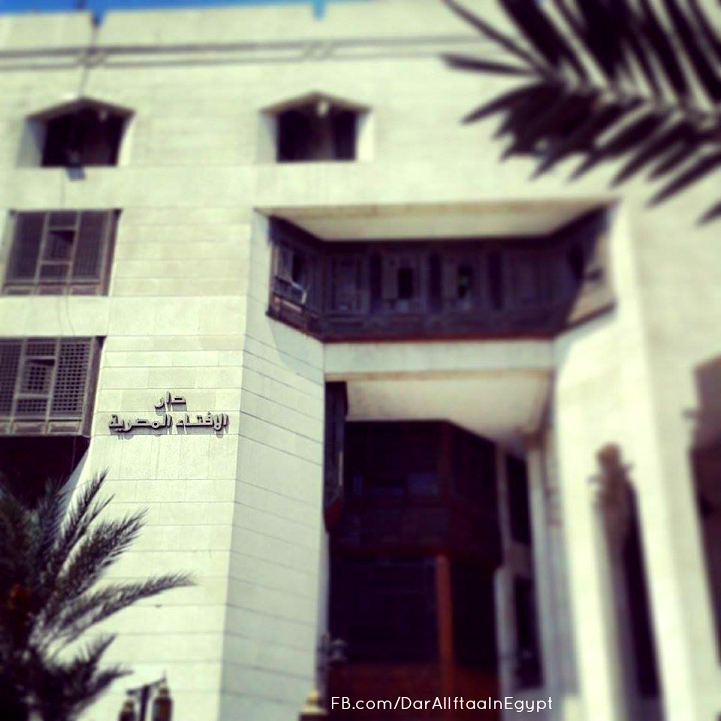 The Grand Mufti of Egypt, Dr. Shawki Allam, received His Excellency Neil Hawkins, the Australian ambassador to Egypt, to investigate the possibilities of mutual religious cooperation and methods to counter terrorism between Egypt's Dar al-Ifta and the Islamic and religious institutions in Australia.

During the meeting, Dr. Allam confirmed that there are numerous reasons that lead some youth to extremism and joining terrorist organizations. The reasons include the distortion and misinterpretation of Shari'ah texts that these groups practice to achieve political goals that have nothing to do with religion. This matter led Dar al-Ifta to firmly face it through refuting the alleged ideologies and clarifying the true concepts of Islam to the world.

In continuation of its guiding leading role, Dr.Allam stated that Egypt's Dar al-Ifta has received around 30.000 questions from across the world during the blessed month of Ramadan. This attests to the confidence that people place in Dar al-Ifta as a considerable religious reference. It also proves the importance of employing modern technology in communicating with the vast number of Muslims worldwide.

From his part, the Australian ambassador to Cairo greatly appreciated the efforts exerted by Egypt's Dar al-Ifta in confronting extremist ideologies and correcting the misconceptions in an attempt to reach different sects of people across the world. The ambassador made it clear that his country is in need to deepen the sound concepts that Egypt's Dar al-Ifta is endeavoring to spread out, especially with the increase of Muslim population to 500.000. This is in addition to the existence of 28 Islamic schools supported by the Australian government.
Related Articles