Dr. Allam denounces storming Al-Aqsa mosque to perform Talmudic prayers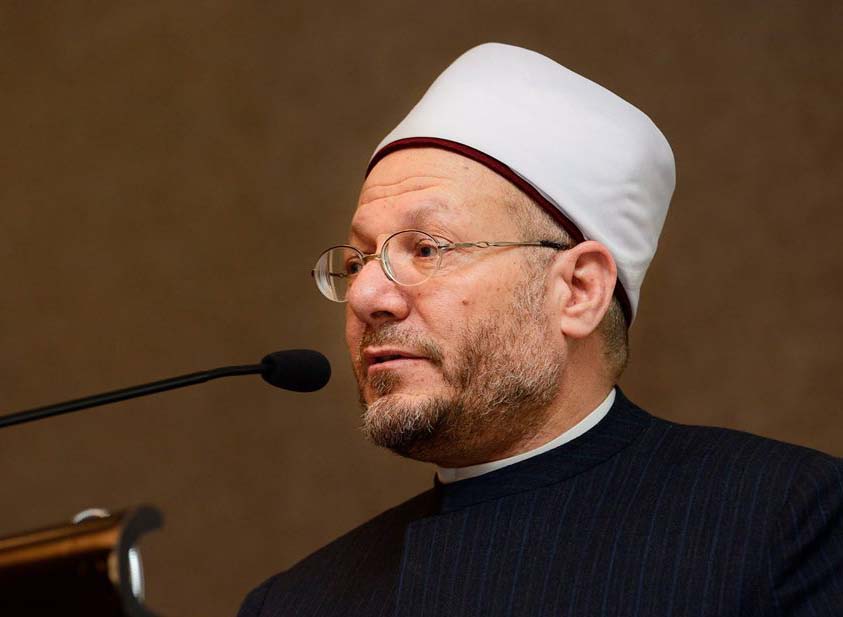 In a press statement issued on Sunday, the Grand Mufti of Egypt, Dr. Shawki Allam vehemently denounced storming the courtyards of Al-Aqsa mosque by dozens of female Jewish settlers from the group "Women of the Wall" to perform Talmudic prayers under the intensive guarding of Israeli occupation forces.
Dr. Allam confirmed in his statement that these repetitive attacks on Jerusalem and Al-Aqsa threaten the security and stability of the entire region. He considered these heinous crimes as a clear violation of the sanctity of Al-Aqsa and provocation of the feelings of Muslims from across the world.
In conclusion, the Mufti renewed his call to the international community and international authorities to interfere to stop these attacks and to implement the global agreements and treaties that criminalize the current actions ongoing in these lands.

Related Articles