Dar al-Iftaa sends the first religious news bulletin in the English language to all Egyptian embassies abroad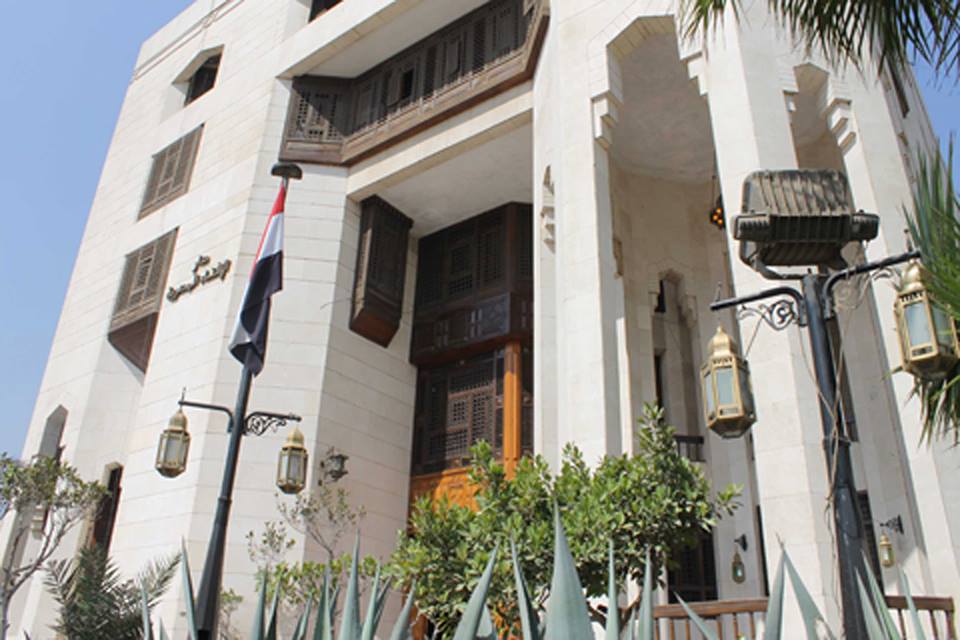 Within the framework of cooperation and coordination between Dar al-Ifta al-Misriyyah and the Ministry of Foreign Affairs to promote sound moderate Islam, Dar al-Ifta sent the first news bulletin in English this morning to all Egyptian embassies and consulates abroad.

Dr. Ibrahim Negm, Advisor to the Grand Mufti of Egypt, stated that this step aims to create effective communication with Muslims abroad and answer all of the concerns of the Egyptian and Muslim communities living in non-Arabic speaking countries.

Dr. Negm said that this bulletin includes news pieces, articles and fatwas whose legal rulings take into account the conditions of Muslims living in non-Muslim countries. Dr. Negm added that Dar al-Ifta fulfills the duty of the time by clarifying the sound legal rulings of the Shari'ah and promoting the sound Islamic values that call for coexistence and mercy among people.
Related Articles