Dar al-Iftaa represents its experiment in tracking infedilizing fatwas in a conference on terrorism in Austria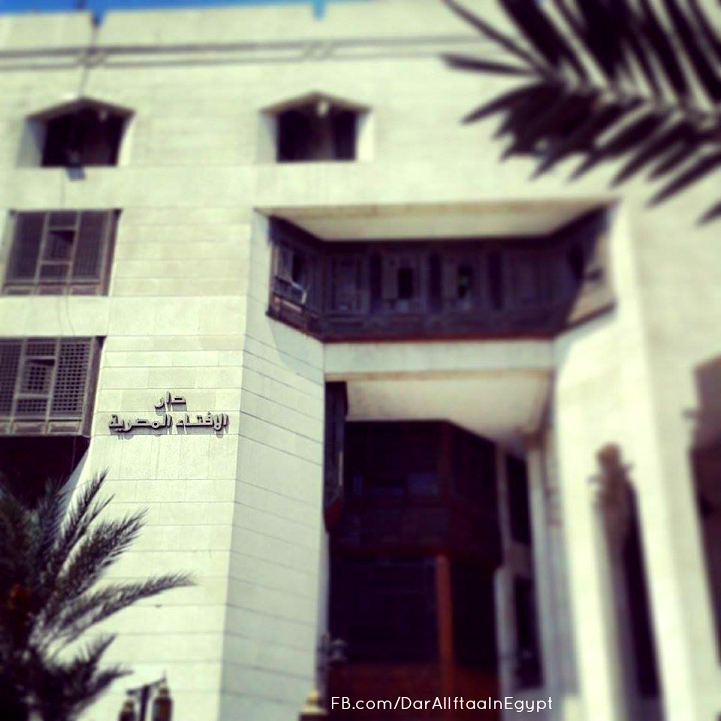 Dar al-Iftaa participates in the terrorism conference organized by the KAICIID Dialogue Centre (King Abdullah Bin Abdulaziz International Centre for Interreligious and Intercultural Dialogue) in Austria. Dar al- Iftaa will represent its experiment in confronting both terrorism and radicalism through establishing an observatory tracking infedilizing fatwas and deviant opinions.

Dr. Ibrahim Negm, Senior advisor to the Grand Mufti, emphasized that Dar al-Iftaa has sensed the danger of infedilizing fatwas and radicalization ideologies on the Egyptian society. Therefore, Dar al- Iftaa has taken the initiative in establishing an observatory tracking infedilization on basis of a disciplined scholarly methodology which adheres to standards of sound knowledge derived from moderation. The observatory tracks infedilizing and extremist fatwas, analyzes them according to a disciplined scholarly methodology which takes time and place of issuing the fatwa into consideration and finally provides a comprehensive scholarly response and objective approach.

Dr. Negm, mentioned that during the conference, Dar al-Iftaa will call upon the media to adopt the methodology "enlightenment and not excitement" in tackling religious issues, recognizing the authority of the noble Azhar as trusted Islamic reference in and outside Egypt. And to disregard deviant opinions and radicalization in order to deliver the moderate message of Azhar to both the Egyptian society and the entire world.
It is worth mentioning that the two days conference will discuss the means of confronting violence in the name of religion, the increased radicalization and terrorism in Arab countries and the manner of spreading teachings of moderate religions. The conference will be attended by great number of religious scholars and western thinkers.
Related Articles